Meaningful Analytics.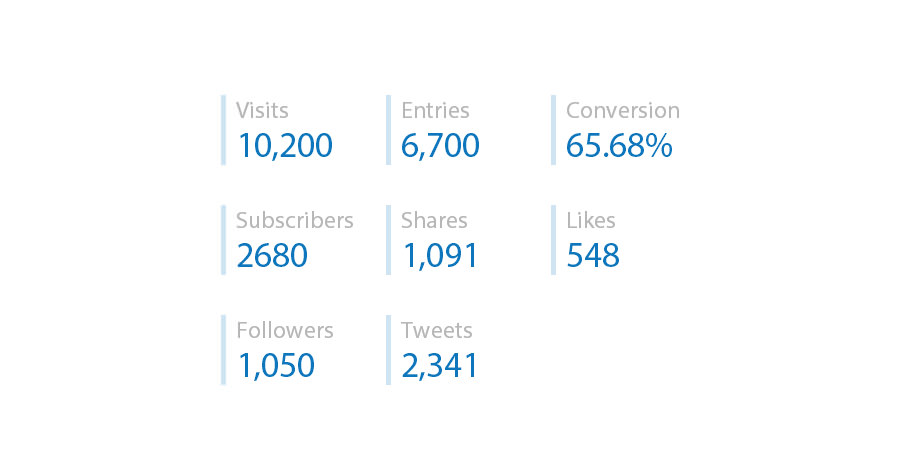 In order to set goals and determine an ROI, you need metrics. Our powerful reporting provides real-time access to the performance of your giveaways so you'll always know just how well things are going.
Sign Up Free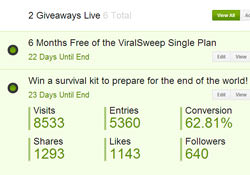 Dashboard statistics
It's important to know how many people are visiting your giveaway, who is entering, who is subscribing, if the page is converting well, and most importantly, if people are sharing it. ViralSweep provides all of this data for each giveaway right under the 'stats' tab in your dashboard.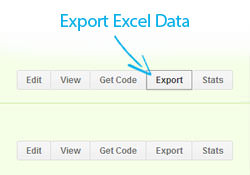 Export data
With a simple click, you can export all of your giveaway data into a CSV file for easy viewing. See everyone that entered, the date and time they entered, how many people they referred, the IP address they entered from, and much more.