JewelScent's Origins
---
Cathie Lee was growing frustrated with buying candles that didn't smell great or last long and started looking into making her own. After stumbling across a quirky candle product on the market that surprises the customer by including a ring inside, she decided to make her own version with the help of her husband—who has over 10 years of experience in the jewelry manufacturing business.
She knew that the candle was a great idea, but Cathie didn't want to limit herself to just the candle market. Thinking creatively, she developed lines of aroma beads and soaps that also had surprise jewelry embedded within. To turn her vision into a reality, Cathie partnered with a local manufacturer.
A lesson in patience struck quickly as handling the logistics of procuring high-quality materials and manufacturing together had proven difficult.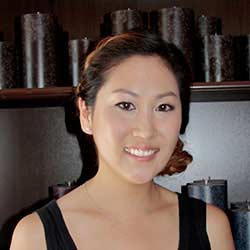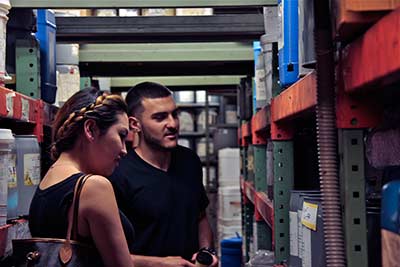 ---
On July 23, 2013, JewelScent launched their site. On their first day they brought in a whopping two sales, netting them $50 in revenue.
They knew this was going to be tough…
---
Through a lot of trial and error with marketing, iterating their products, and gathering customer feedback, JewelScent was able to build momentum and are currently seeing massive growth.
Their customers love the quality of their scented products and the fact that they can actually choose the size of the ring hidden inside.
This attention to detail has paid off: in the last quarter of 2013, JewelScent crossed the 7-figure mark in sales.