Scheduled Downtime:
May 31, 3AM ET — 7AM ET. All widgets will be offline during this time.
Learn More
Experience the power of ViralSweep.
See the different ways you can utilize ViralSweep to grow your business.
Gallery

Brands and Influencers answer questions and provide insights into the future of their industries.
Behind every brand and influencer is a story.

Join our newsletter to see stories from the brands and influencers using ViralSweep to grow their business every day.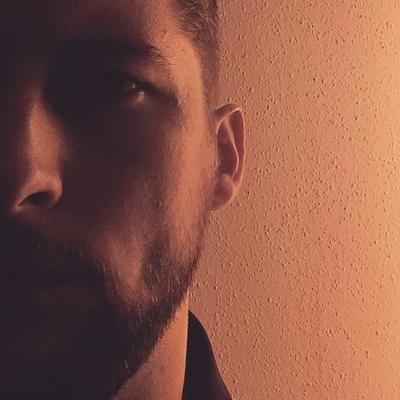 Steven Kovar
Co-founder of ViralSweep