Email Forms
By ViralSweep®
Grow your email list with simple email collection forms.
The Email Collection Platform For
Grow your email list
Collect the email addresses of your customers. You own this data, we'll never contact them.
Social Growth
After you collect an email address, ask users to share or follow your social channels.
Form builder
Build more advanced forms to collect data like name and address, or create your own custom fields.
Real-time analytics
See the growth of your email list and social channels with our real-time analytics.
Embed on any page
Easily embed the form you build onto any website or page using any URL that you want.
Integrations
Import data in real-time to over 30 different services, or use our Zapier integration to connect to 750+ apps.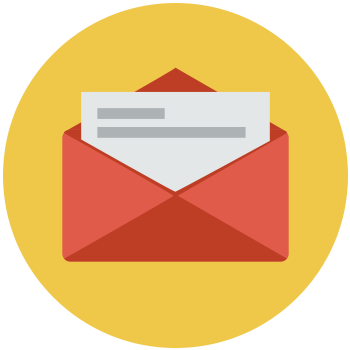 Rapidly grow your email list.
ViralSweep offers a variety of different tools to capture email addresses from your customers.
The quickest and most affordable way to grow your list.
Growing your email list should be one of the most important goals for your business.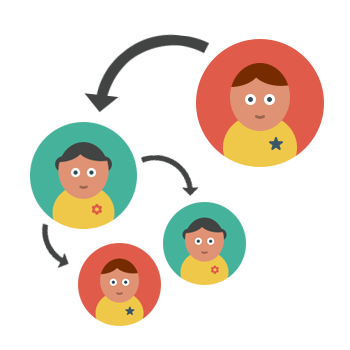 Referrals for viral growth.
Offer incentives like a coupon to have people refer friends.
Third party integrations.
Quickly connect ViralSweep to your favorite services.

Mobile optimized.
No extra work involved. Your email forms are mobile ready.

Embed anywhere.
Embed an email form on your website, blog, or Facebook.

Customizable forms.
Collect just an email address or add custom form fields.
Multiple ways to collect emails.
Installation is easy—just copy and paste a snippet of code.
Full Page
Widget
Lightbox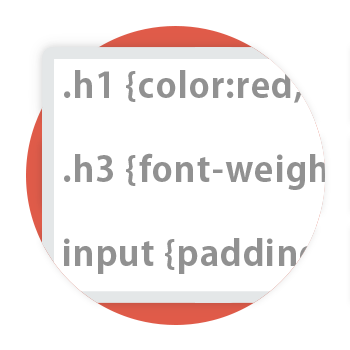 Tools to match your brand's style.
Premade themes.
One click and your email form has a look of its own. Choose from 12 templates or create your own.
Custom CSS.
Create your own theme or modify our existing styles. Fine-tune the smaller details of your email form.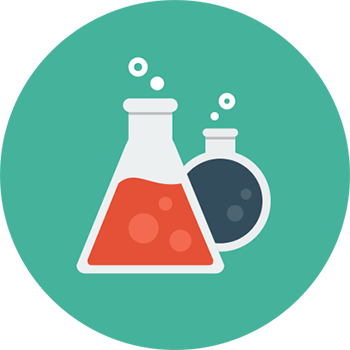 A/B testing.
Test variations of your email form for the best conversion rate.
Unlimited variations.
See which variation is bringing in the most form submissions.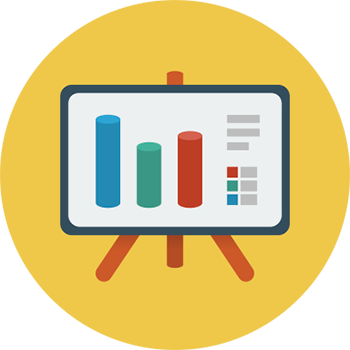 Real-time analytics.
Actionable data that helps you evaluate each email form.
Sales tracking.
Track revenue generated from customers who provide you with their email address.
ViralSweep tracks…
Entry Data
View visits, entries, conversion rate, and referrals that came through your email forms.
Social Data
View shares and follows across social media profiles. All major social networks.
Referral Data
A breakdown of referral sources and how many people came from each source.
Technical Data
A simplified breakdown of which devices your visitors are using—desktop vs. mobile.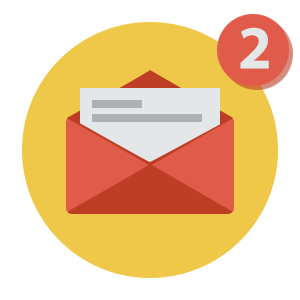 Email notifications.
Send an automated email to every single person who provides you with their email address.
Customizable Emails.
Send using your own name and email address. You can even add HTML or use your own email template.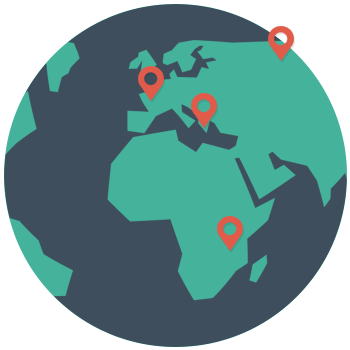 Geo-targeting.
Lock down your forms to specific geographic locations.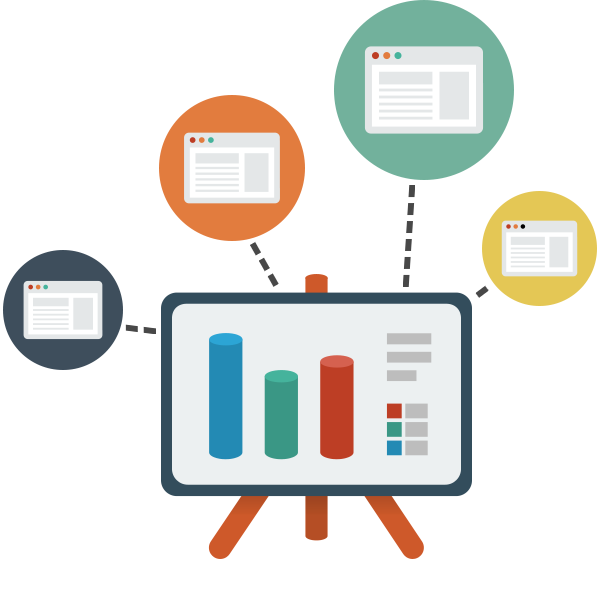 Tracking.
See the performance of traffic sources.
Custom tracking links.
Generate your own links and track entries from specific sources.
Automated source tracking.
See which traffic sources are driving email form completions.

Entry redirect.
Redirect entrants to any URL as soon as they enter.

Spam filter.
Prevent multiple submissions with our spam filter.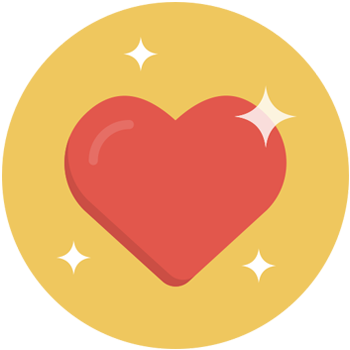 Unparalleled support.
Their customer service is absolutely unparalleled. If you don't have a dedicated development team to do the work, they are the solution. Does it sound like I'm gushing? ViralSweep is in fact even better than that.
Pavia Rosati
Founder & CEO, Fathom
Works on all platforms.
ViralSweep plugs seamlessly into the most popular platforms.
Easy to use.

Viralsweep is easy-to-use and the fastest, most cost-effective way to set up a full-service, compliant promotion. Giancarlo and the team are incredibly responsive and helpful when working through custom requests.
Courtney Harwood
SVP Marketing, Keep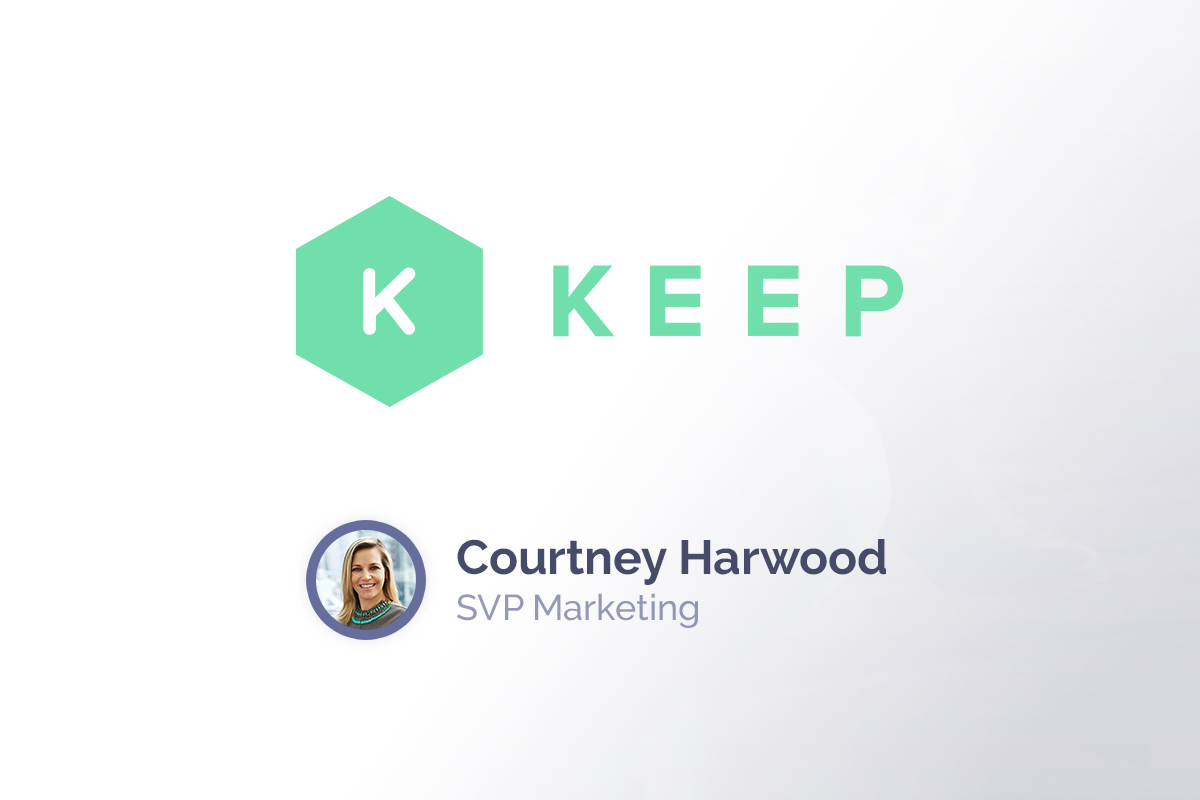 Build and execute.

There is no better way to build and execute promotions than ViralSweep. Period. I'm consistently amazed at the ease with which they make complicated processes a breeze.
Pavia Rosati
Founder & CEO, Fathom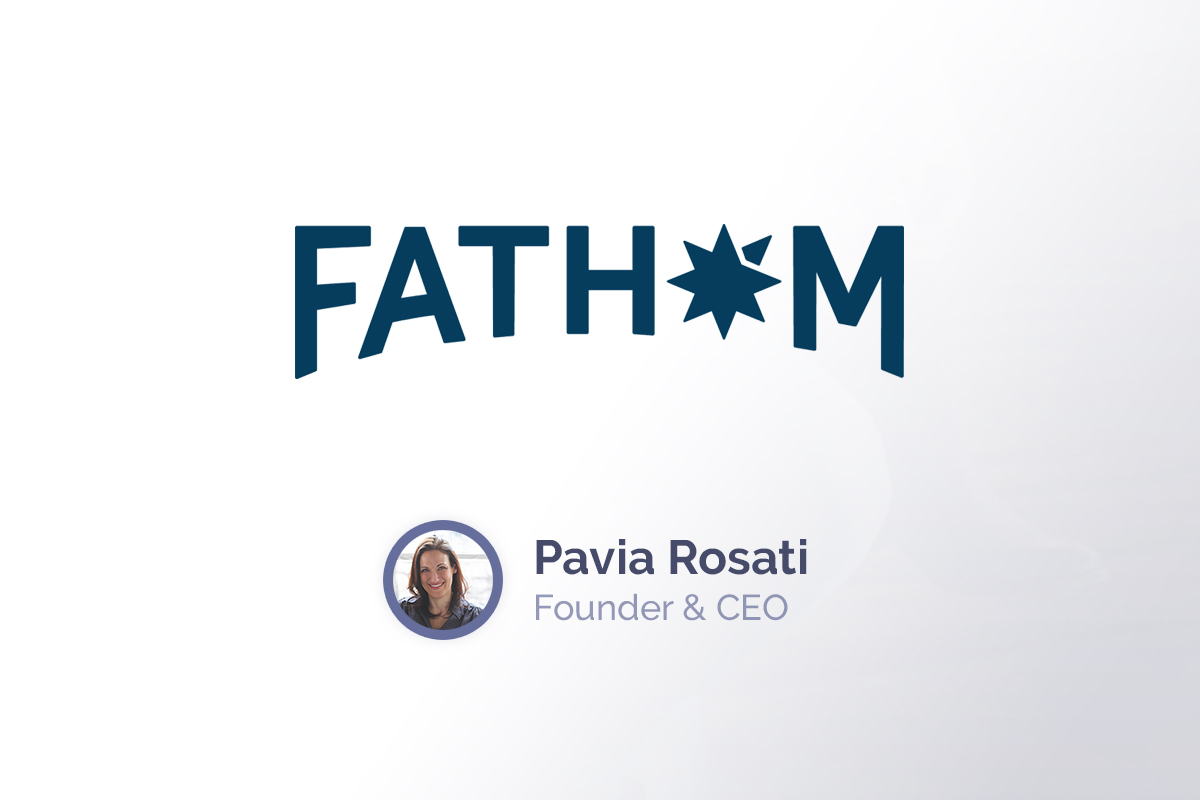 1000% ROI.

ViralSweep has been a key tool in growing our social following and our email lists. We've seen ROI's of over 1000% from revenue generated directly from our ViralSweep managed giveaways.
Derin oyekan
Co-Founder, JewelScent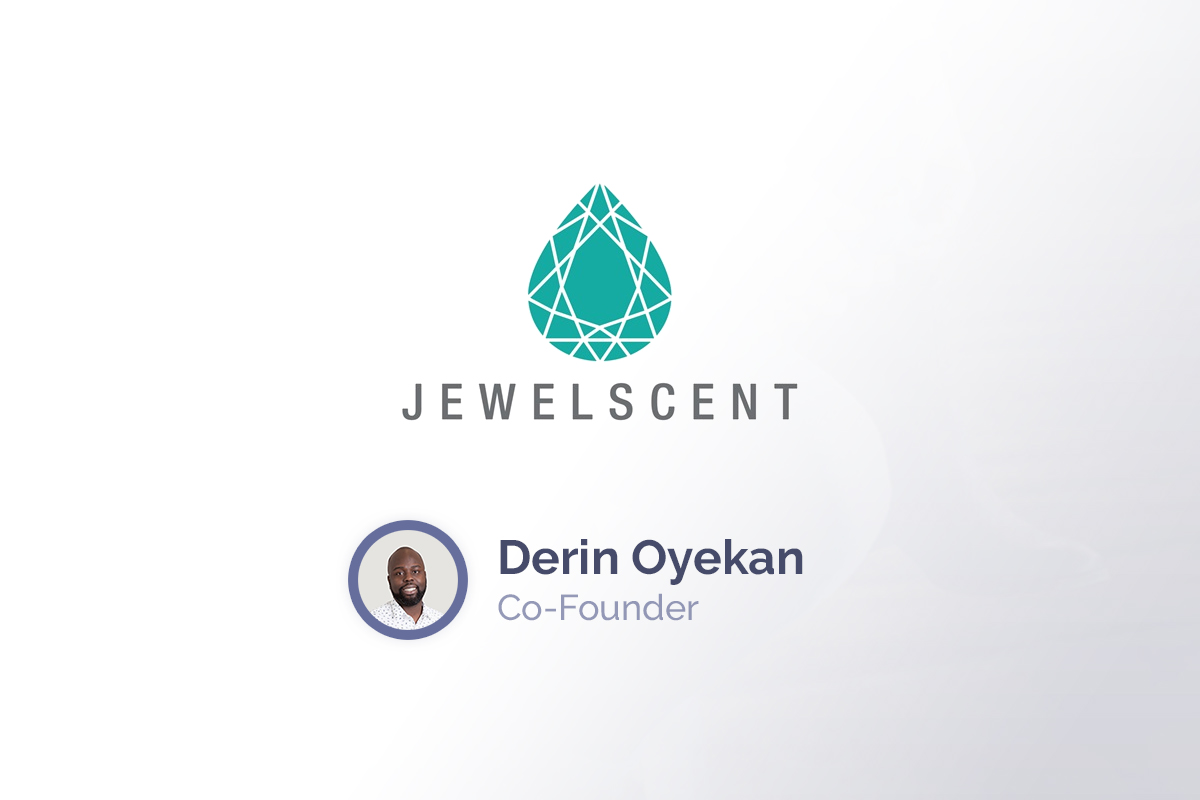 Above the rest.

As an agency, we tried several sweepstakes applications for our clients. ViralSweep is head and shoulders above the rest.
Denise Keniston
CEO, Web4Retail
Better than Facebook.

ViralSweep did what both Sumo and Facebook ads couldn't do for us in months.
Gonzalo Sanchez
Director of Marketing, Evelo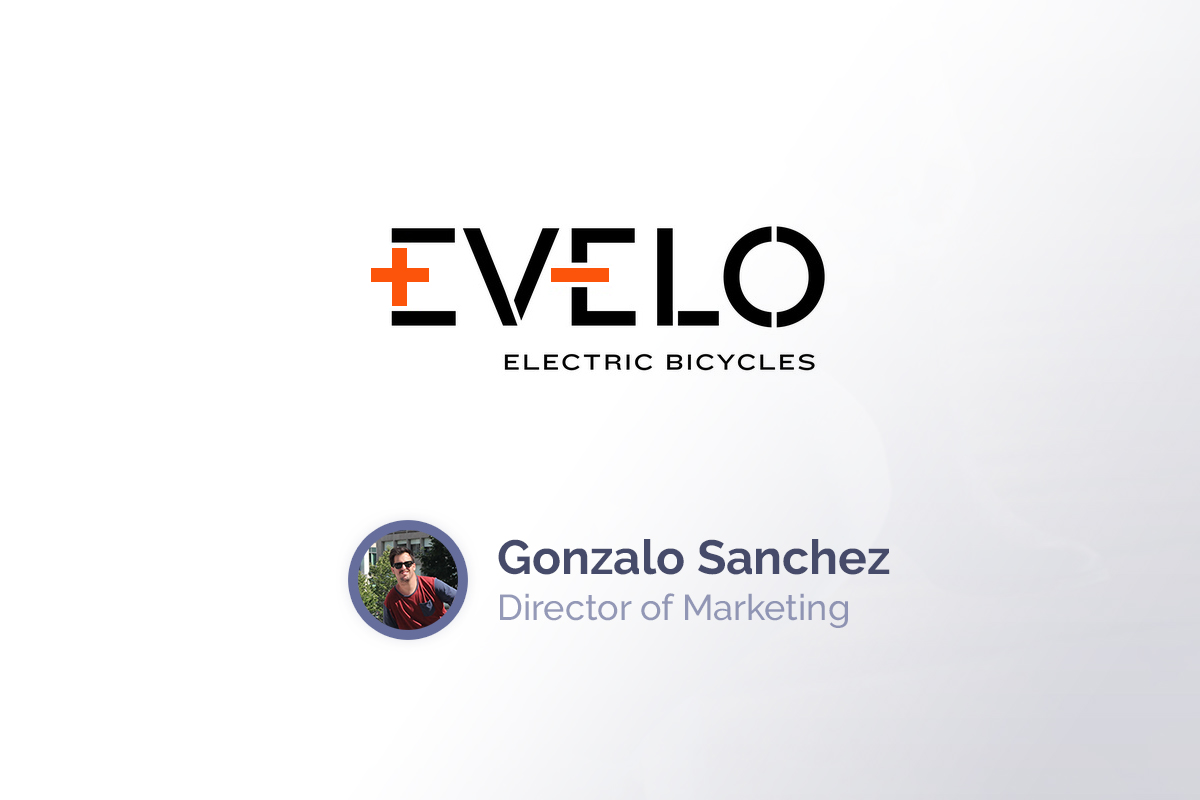 One of the best.

ViralSweep is one of the best tools we use for running sweepstakes and giveaways.
Matt Navara
Community Director, The Next Web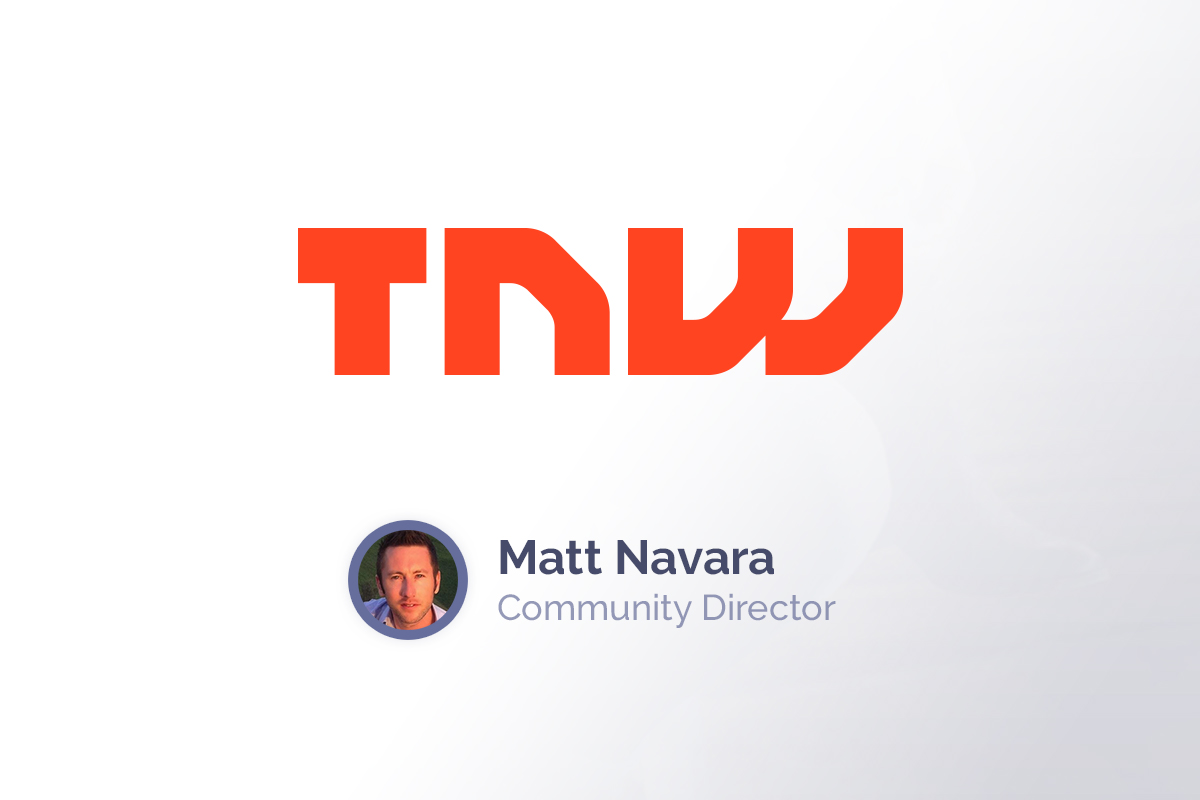 Real results.

We have been doing online giveaways for years, but it wasn't until we found ViralSweep that these promotions began to provide real results. Our social media channels and our email marketing lists have grown exponentially with Viralsweep.
Chrissy Hansen
Marketing Director, Chicago Music Exchange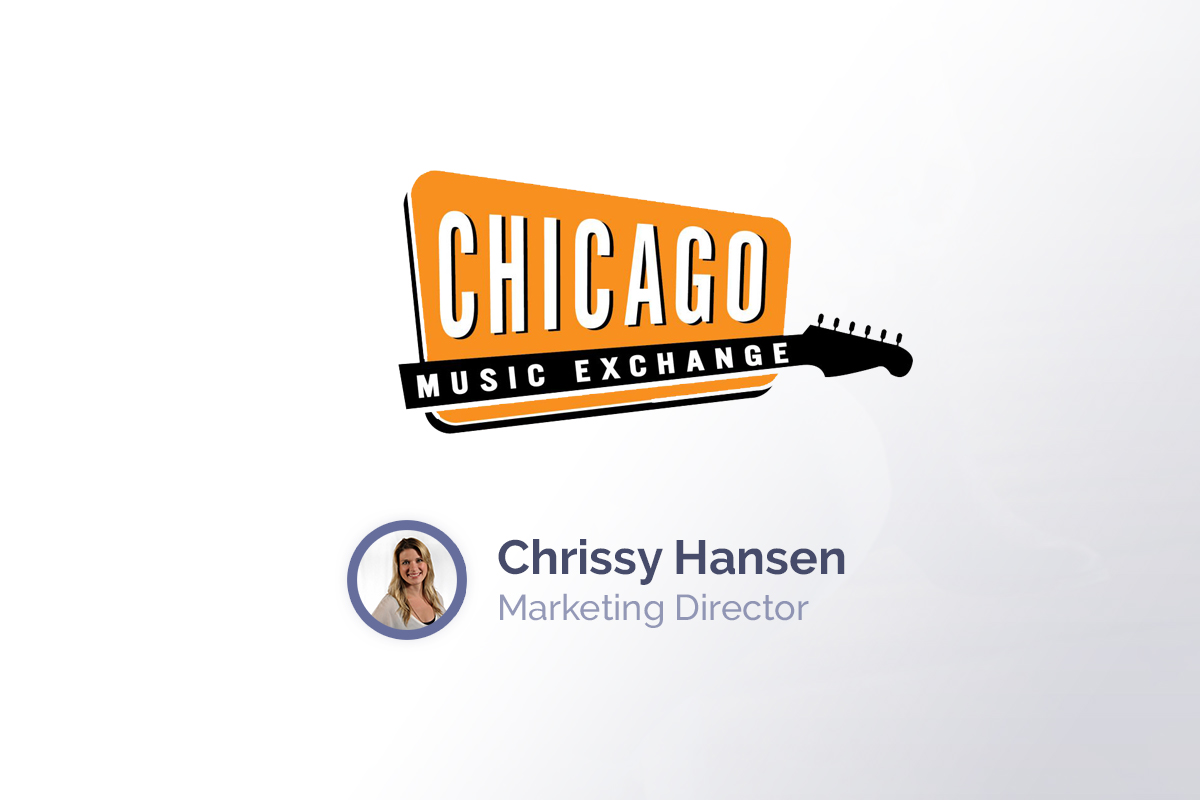 Easy to integrate.
Import leads directly into your email service or CRM.
Add your favorite tools.
Drive more leads and reviews.
Need some case studies?
Top brands use ViralSweep to generate new business.
Case Studies.
See how you can use ViralSweep to get real results.