Reading Time:
< 1
minute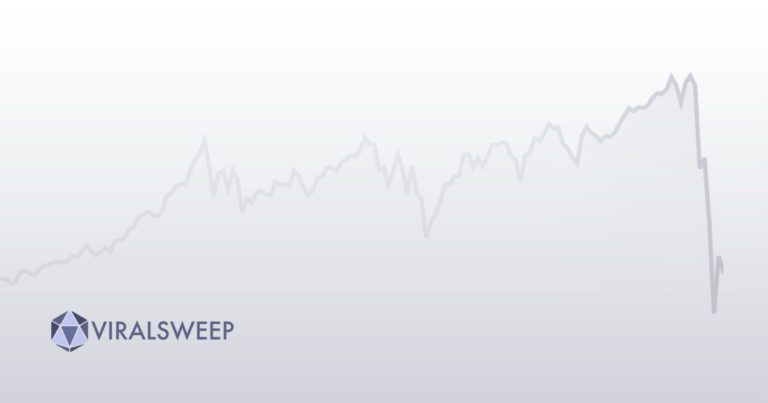 We're in a pretty unique position running ViralSweep. The project that inspired our software started during the 2008 recession; a blog with paying...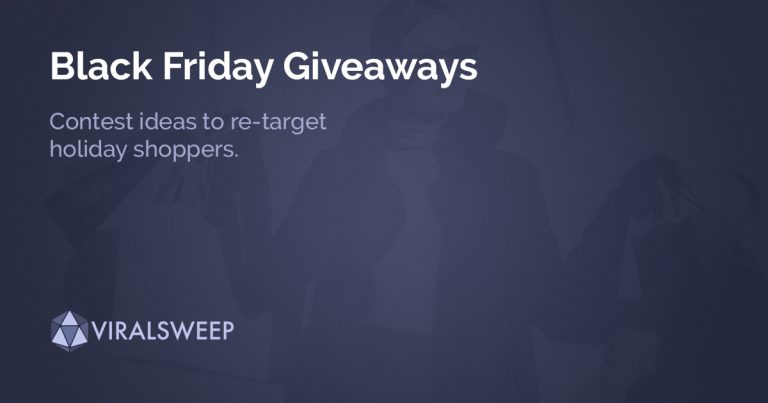 Nearly half of America participates in Black Friday in some capacity—your brand simply cannot ignore this prime shopping holiday. In this post we'll...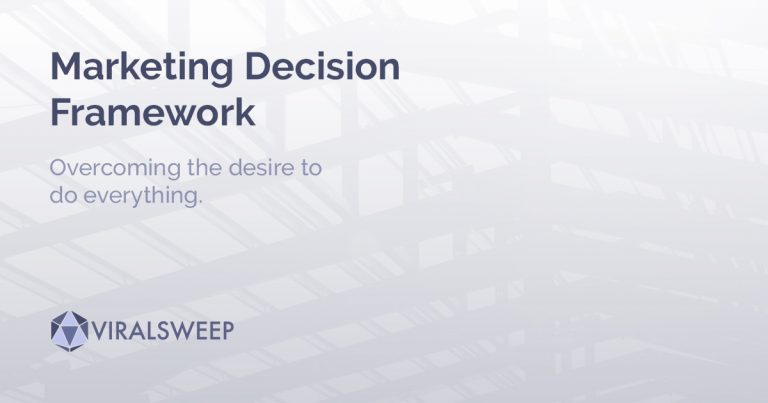 Having too many ideas or spending too much time thinking about marketing can be a distraction. Being distracted...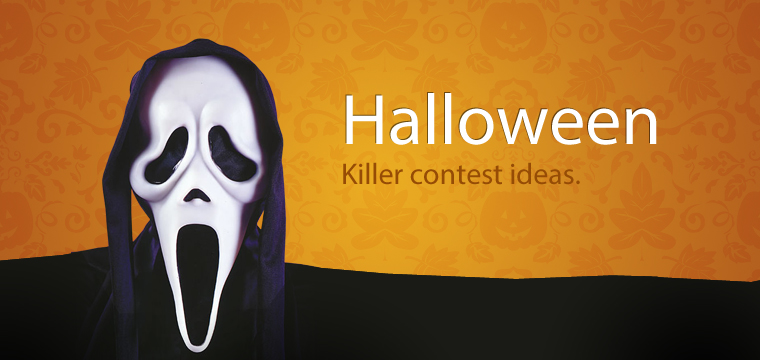 Halloween–that time of year when everyone gets to dress up and pretend to be something they're not....