Create rules for your next sweepstakes or giveaway for free.
Fill out this step-by-step form and get your sweepstakes official rules emailed directly to you. You will be able to edit the official rules once you click on the link in the email you receive.
Learn more about the sweepstakes rules generator.

What is it?

The sweepstakes rules generator is a free and easy to use tool that allows you to quickly and easily generate a set of official rules for your next sweepstakes or giveaway. Simply fill out the above form with all the information requested about your sweepstakes and a set of official rules will be generated.

How does it work?

The sweepstakes rules generator uses a template that is prefilled with the information you input in the fields above.

Who can use this template?

This template is mainly for sweepstakes in the United States and Canada. Countries all around the world have different laws and restrictions on sweepstakes that this template will not cover.

Will this template cover us legally?

ViralSweep provides this official rules template to help you quickly deploy your sweepstakes, However, most states and countries have variations in their laws and regulations regarding sweepstakes. ViralSweep assumes no responsibility for whether you are in compliance with the law. You understand that it is your responsibility to ensure that your official rules comply with the rules and regulations of your locality.

What is ViralSweep?

ViralSweep is a platform that allows you to build, run, and manage digital marketing promotions like sweepstakes, contests, giveaways, instant wins, and more. This Random Name Picker tool is offered as a free tool which is part of our product suite.

Learn more: ViralSweep

I have more questions, who do I contact?

Email us or start a live chat and we'll be more than happy to assist you.
Surpassed our expectations.ViralSweep has surpassed our expectations with their results. The intuitive platform is super easy to use. A definite recommend to everyone.
Sherdeep Singh
CEO, Parts Avatar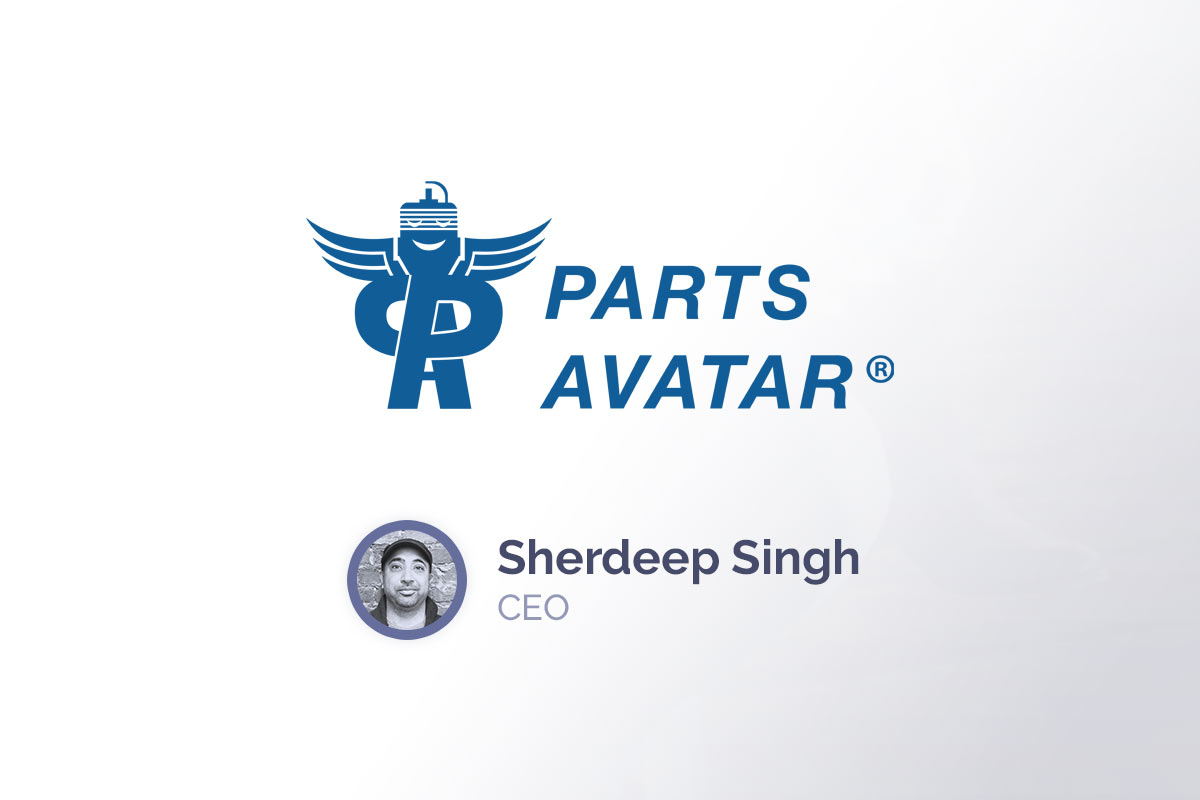 Easy to use.Viralsweep is easy-to-use and the fastest, most cost-effective way to set up a full-service, compliant promotion. Giancarlo and the team are incredibly responsive and helpful when working through custom requests.
Courtney Harwood
SVP Marketing, Keep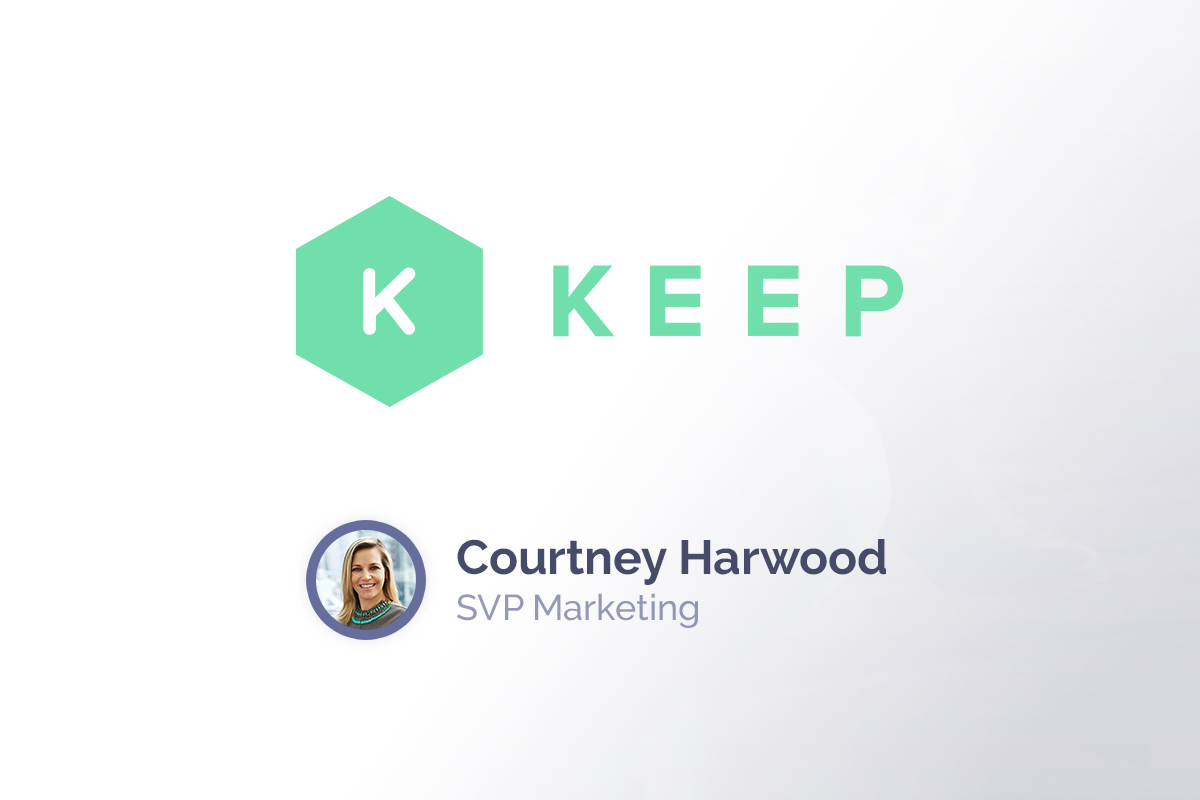 Build and execute.There is no better way to build and execute promotions than ViralSweep. Period. I'm consistently amazed at the ease with which they make complicated processes a breeze.
Pavia Rosati
Founder & CEO, Fathom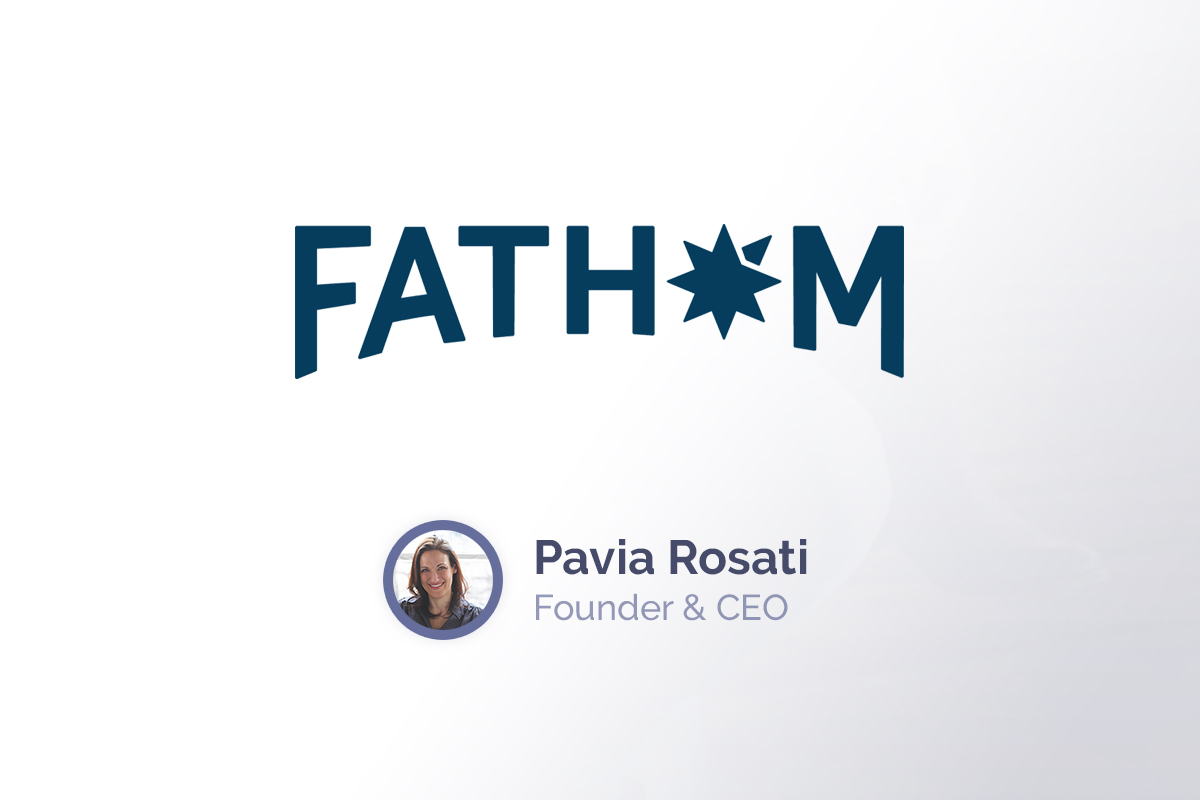 1000% ROI.ViralSweep has been a key tool in growing our social following and our email lists. We've seen ROI's of over 1000% from revenue generated directly from our ViralSweep managed giveaways.
Derin oyekan
Co-Founder, JewelScent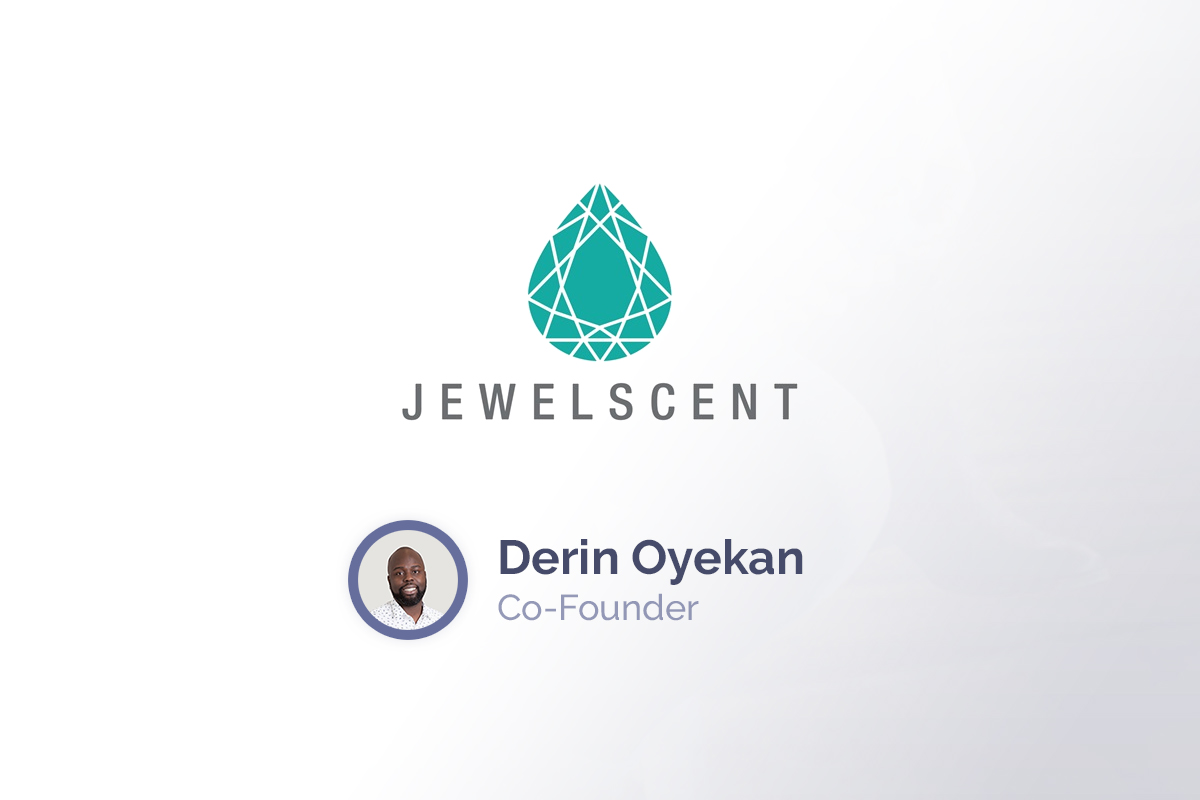 Above the rest.As an agency, we tried several sweepstakes applications for our clients. ViralSweep is head and shoulders above the rest.
Denise Keniston
CEO, Web4Retail
Better than Facebook.ViralSweep did what both Sumo and Facebook ads couldn't do for us in months.
Gonzalo Sanchez
Director of Marketing, Evelo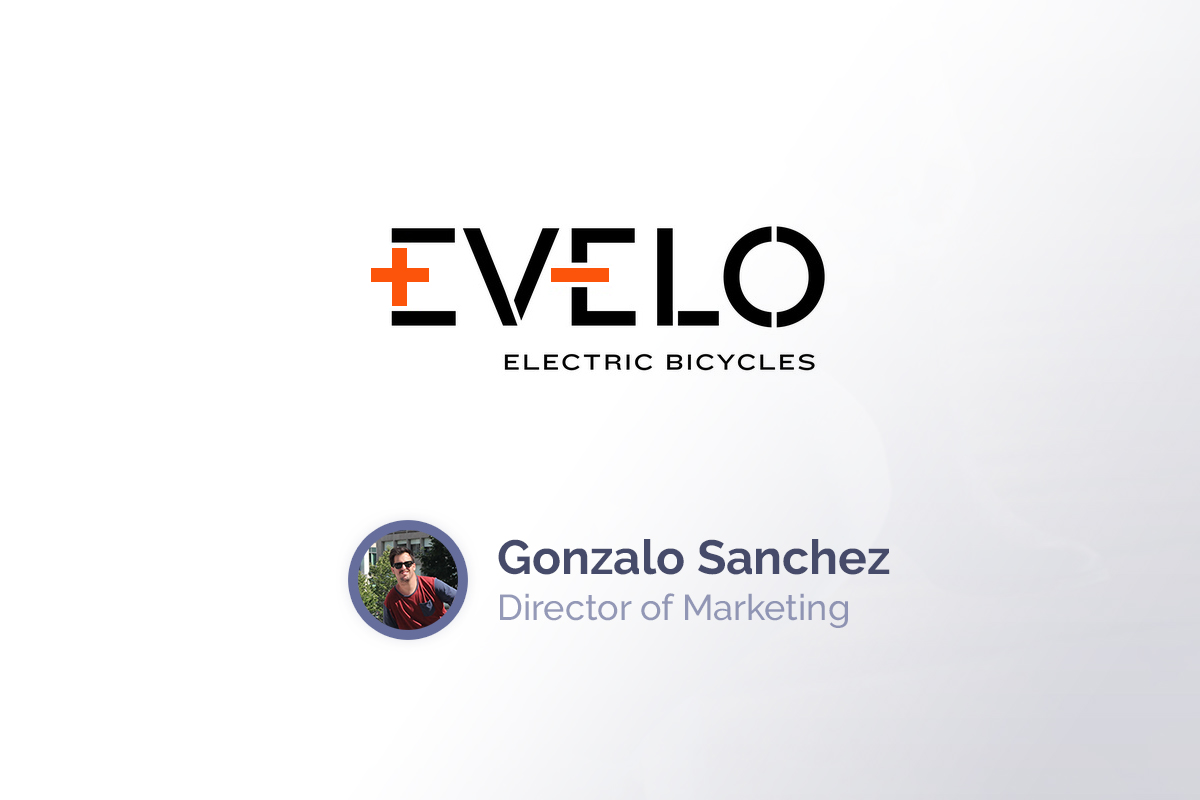 One of the best.ViralSweep is one of the best tools we use for running sweepstakes and giveaways.
Matt Navara
Community Director, The Next Web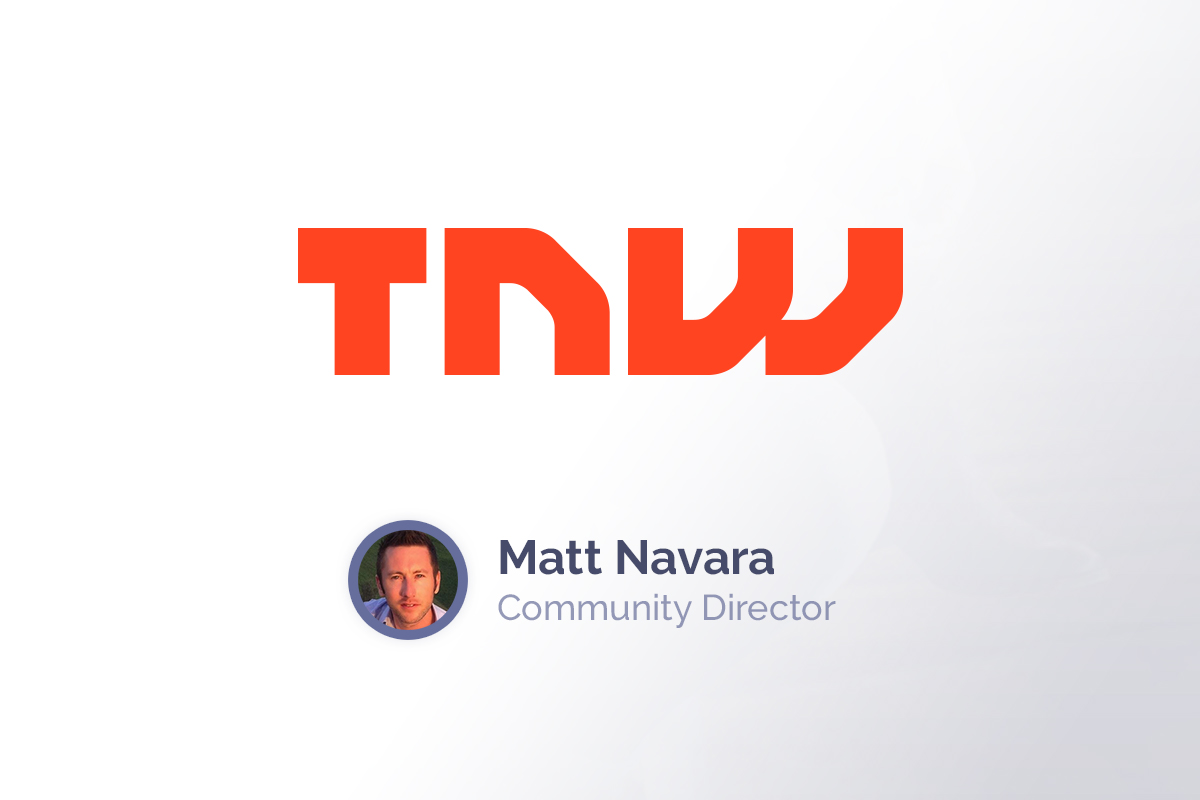 Real results.We have been doing online giveaways for years, but it wasn't until we found ViralSweep that these promotions began to provide real results. Our social media channels and our email marketing lists have grown exponentially with Viralsweep.
Chrissy Hansen
Marketing Director, Chicago Music Exchange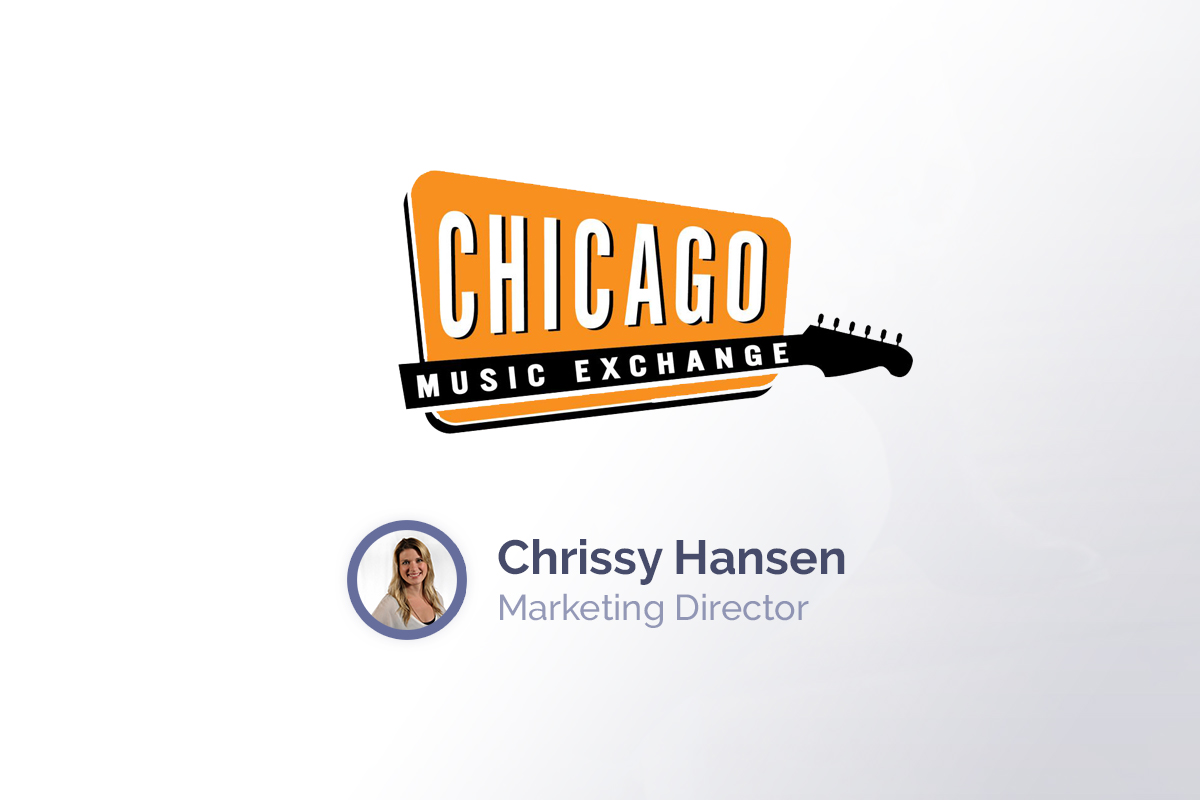 ViralSweep is trusted by your favorite brands…
The viral marketing platform

Grow your email & SMS list, increase engagement, and generate sales.

Grow email & SMS lists

Entice customers to give you their email or phone number with a great prize. Import leads to your favorite email or SMS tools automatically.

Generate engagement

Entrants can earn bonus entries for completing actions which give them a better chance of winning. Have them refer friends, share, leave reviews, and more.

Learn more

Boost product sales

Retarget entrants after your promotion ends to generate more sales. ViralSweep can automatically send leads to your email list.

Unlock new audiences

Entrants can refer friends to your promotion to earn more entries, exposing your brand to an entirely new audience.

Learn more

Drive website traffic

Giveaways can be a positive and exciting experience that fosters more trust in your brand from your customers.