Launch your first promotion in minutes.
Unlimited promotions & entries. No contracts. Cancel anytime.
Enterprise

Full-Service

Contact Us

Custom Design
Custom Integrations
Legal Administration
Bonding & Registrations
Easy to use.

Viralsweep is easy-to-use and the fastest, most cost-effective way to set up a full-service, compliant promotion. Giancarlo and the team are incredibly responsive and helpful when working through custom requests.
Courtney Harwood
SVP Marketing, Keep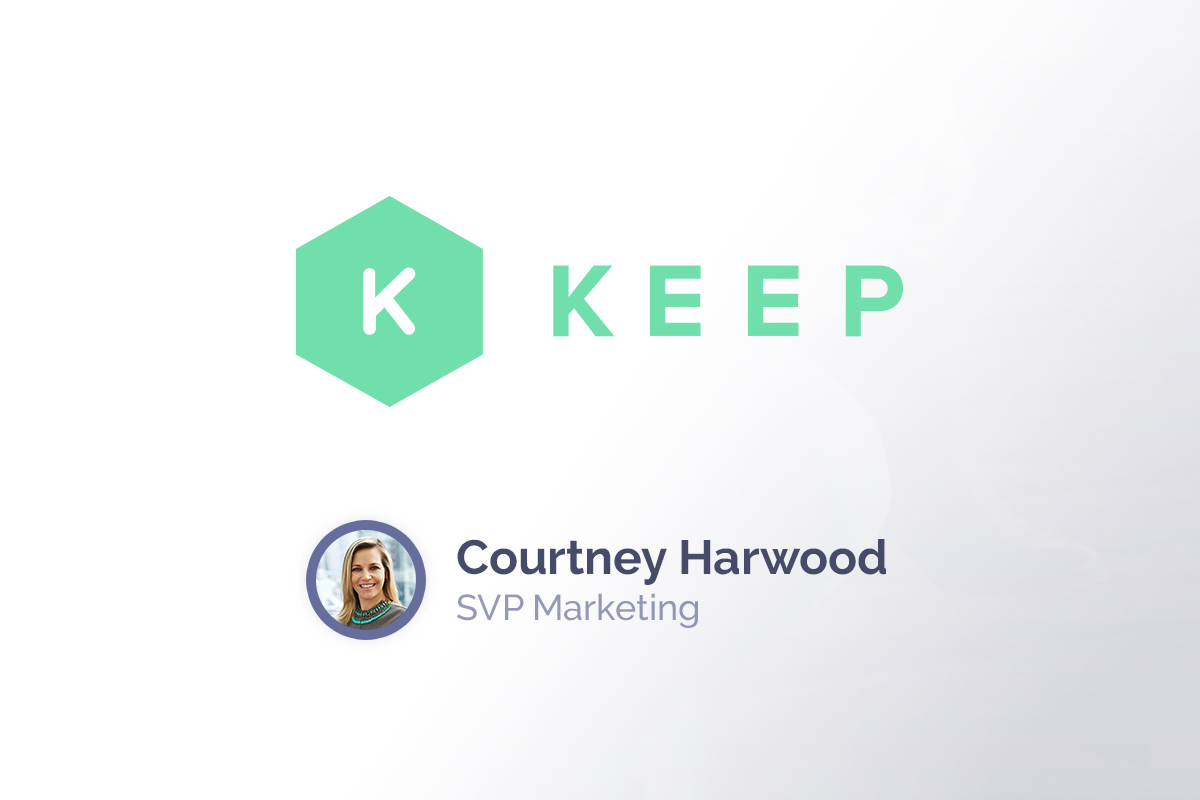 Build and execute.

There is no better way to build and execute promotions than ViralSweep. Period. I'm consistently amazed at the ease with which they make complicated processes a breeze.
Pavia Rosati
Founder & CEO, Fathom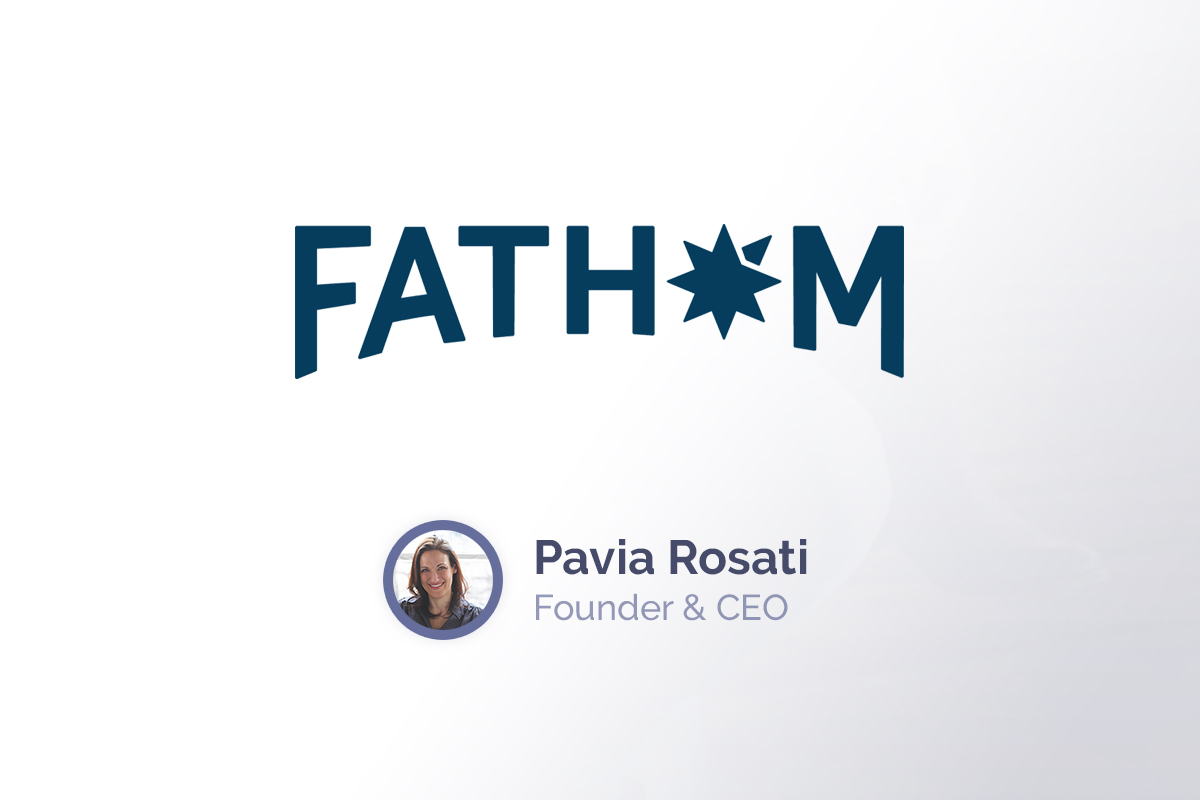 1000% ROI.

ViralSweep has been a key tool in growing our social following and our email lists. We've seen ROI's of over 1000% from revenue generated directly from our ViralSweep managed giveaways.
Derin oyekan
Co-Founder, JewelScent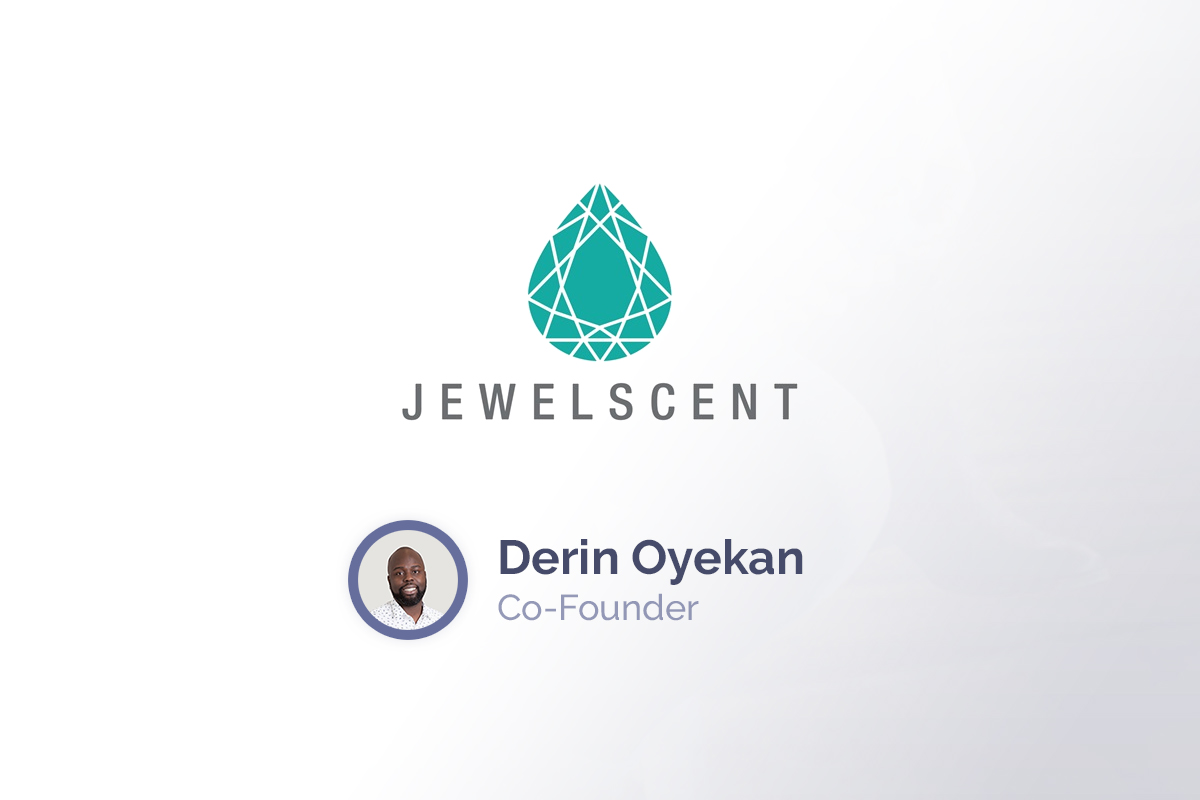 Above the rest.

As an agency, we tried several sweepstakes applications for our clients. ViralSweep is head and shoulders above the rest.
Denise Keniston
CEO, Web4Retail
Better than Facebook.

ViralSweep did what both Sumo and Facebook ads couldn't do for us in months.
Gonzalo Sanchez
Director of Marketing, Evelo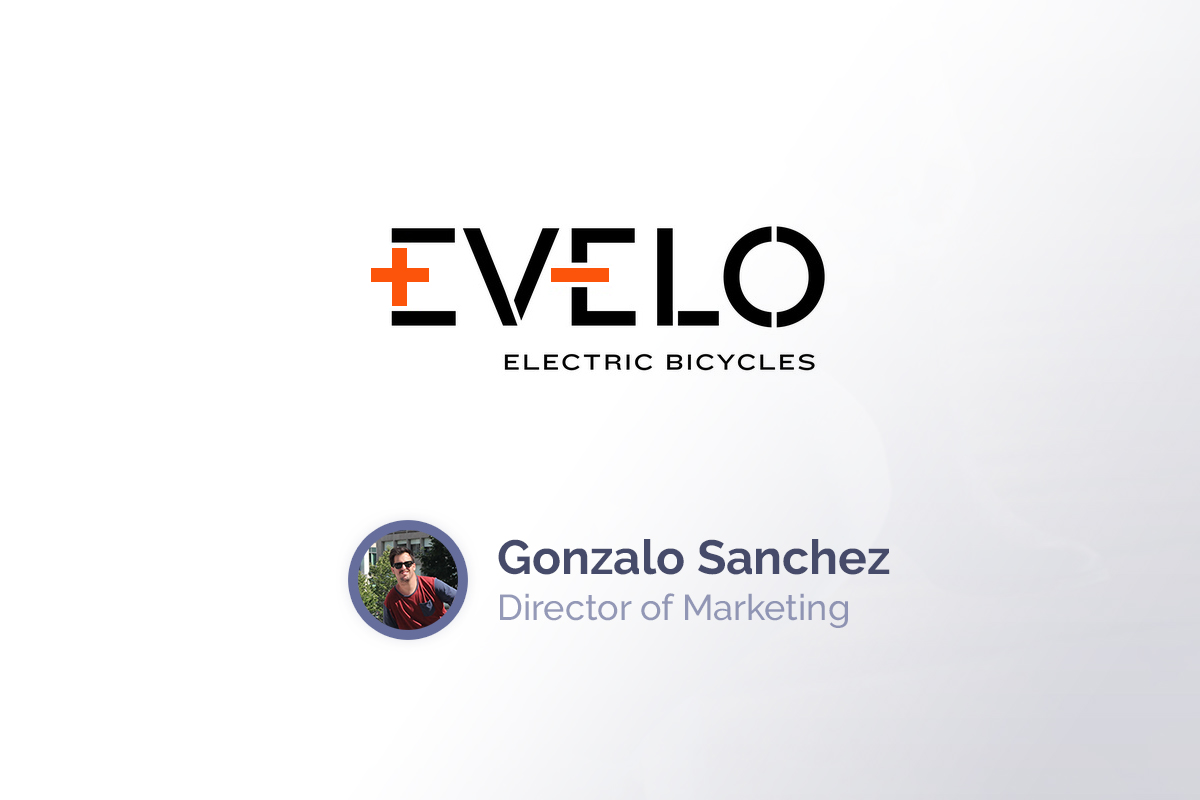 One of the best.

ViralSweep is one of the best tools we use for running sweepstakes and giveaways.
Matt Navara
Community Director, The Next Web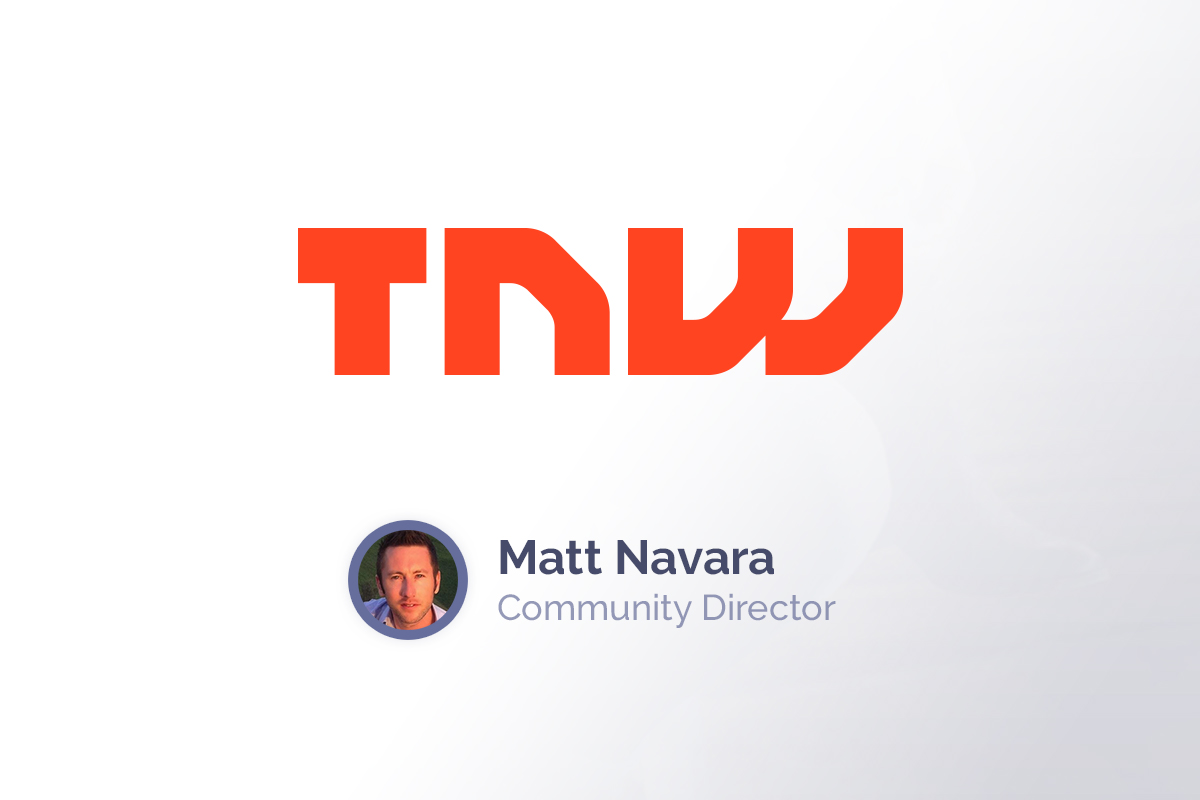 Real results.

We have been doing online giveaways for years, but it wasn't until we found ViralSweep that these promotions began to provide real results. Our social media channels and our email marketing lists have grown exponentially with Viralsweep.
Chrissy Hansen
Marketing Director, Chicago Music Exchange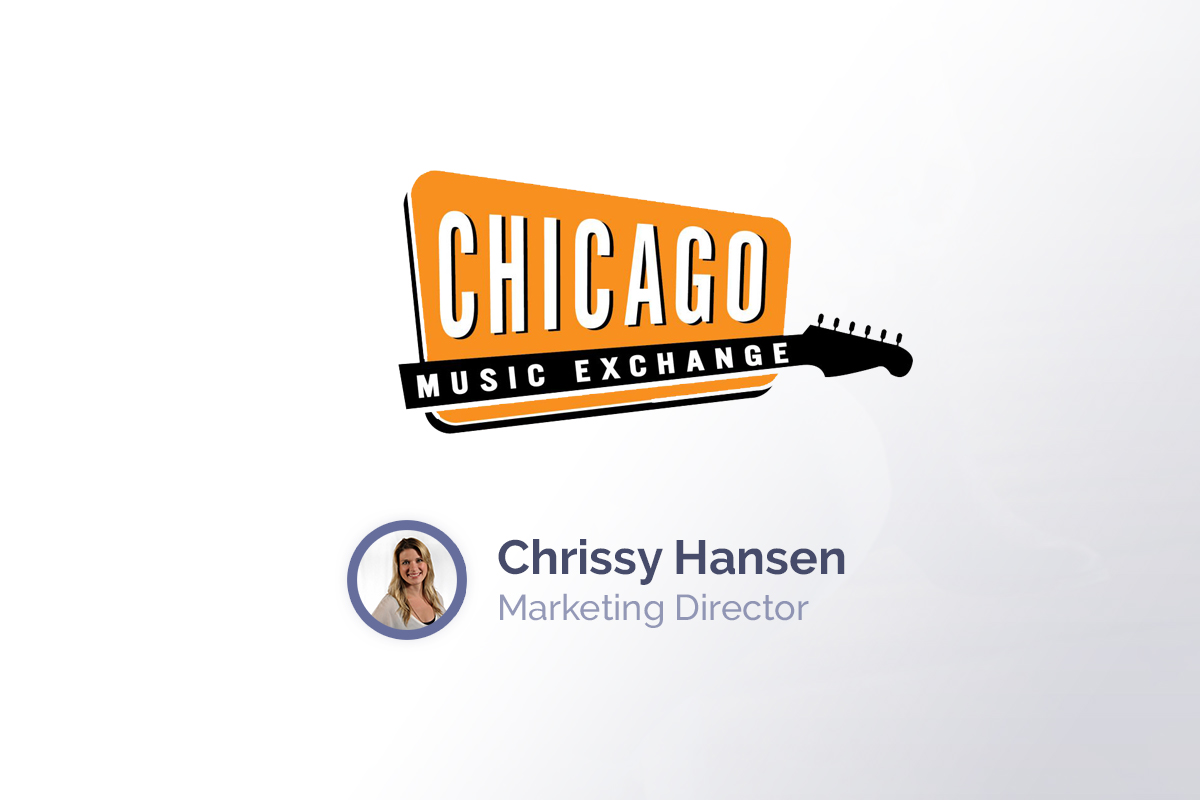 Ease your mind. We're here to help.
Can I cancel at any time?
Yes. If you sign up you will be billed monthly. There are no contracts or hidden fees and you can cancel your service at any time. You can also come back again at anytime and upgrade to a plan to access your account again.
How does your pricing work?
When you sign up, your account will automatically start out on a 7 day trial of whichever plan you choose. From there you can end the trial early, or let it automatically end after 7 days at which point you will be billed.
How does your pricing compare to others?
Other solutions may charge per promotion or by the amount of data collected, but that's not how we do things. All of our paid plans include unlimited promotions and entries.
Can I place a campaign on my website?
Yes, you can embed a campaign on any website, or even on a Facebook page tab with a snippet of code that we provide. We offer several integrations with many platforms, including Shopify, BigCommerce, Facebook, and many others.
What type of support do you provide?
We offer live chat during business hours (8AM-5PM ET), email support, scheduled phone calls, and we have extensive support documentation which can be seen here.
How do I sign up?
Just click the register button at the top of this page to get started.
I have more questions, who do I contact?
Email us at help@viralsweep.com and we'll be more than happy to assist you.
Need some case studies?
Top brands use ViralSweep to generate new business.
Case Studies.
See how some of your favorite brands use ViralSweep.