Instagram giveaways offer a dynamic way to engage with followers and attract new ones, bringing an inviting, interactive component to your feed. But how do you select the lucky winner once your giveaway is live? Here's a streamlined guide to answer your question of, "How To Pick Winners For Instagram Giveaway."
Understanding Instagram Giveaways
At their core, Instagram giveaways involve a straightforward exchange: followers interact with your content (like, share, comment, or follow) in the hopes of winning a prize. The platform's engaging nature has made these contests popular for promoting products, services, or the brand itself. Picking the winner, however, often raises questions.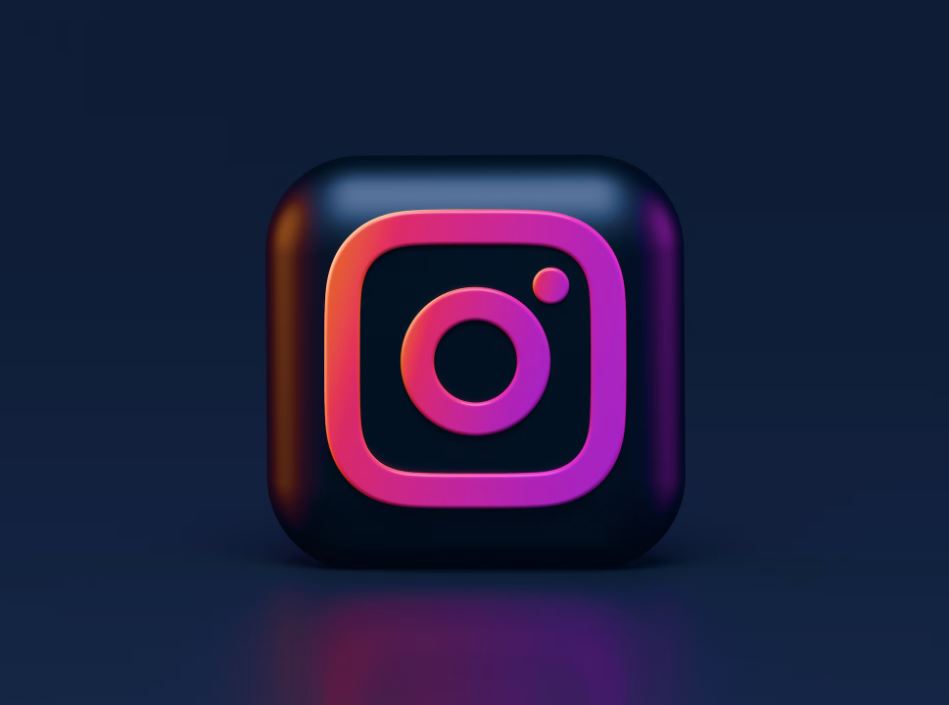 How to Choose the Instagram Giveaway Winner
Depending on your contest rules, the winner selection process can be random or based on specific criteria. If your contest calls for creative user-generated content (such as making their own posts or captioning a picture), the selection might be based on how well the participants meet these criteria.
For simpler contests (like like-to-win), a random draw is the most transparent and fair method, giving every participant an equal winning chance. There are multiple online tools, such as ViralSweep's Random Winner Picker, that can simplify this process by randomly choosing a winner.
Enhancing Your Odds in an Instagram Giveaway
Remember, engagement is reciprocal during a contest. To boost your odds of winning, stay active by liking, commenting on, and sharing the contest post as often as possible. Typically, following the host brand or individual is mandatory.
Announcing Your Instagram Giveaway Winner
When announcing the winner, you can create a new post, add it to your Stories, or update the original post's caption. Regardless of your announcement method, ensure you notify the winner directly through a direct message or by @mentioning them in your post or Stories.
Abiding By Instagram's Rules and Regulations
Prior to launching a giveaway, familiarize yourself with Instagram's guidelines to avoid violating any policies and facing potential account penalties. Keeping your contest rules clear and concise is crucial to prevent participant confusion or frustration, thus ensuring a positive experience for everyone.
For further assistance, explore our guide on how to run a giveaway and Instagram giveaway rules, along with the best Instagram contests app.
Choosing the ultimate winner in an Instagram giveaway need not be overwhelming. By adhering to these tips, you can select a winner who will enhance engagement, elevate your brand, and, importantly, bring joy to a fortunate follower.