While it may seem like everyone is organizing giveaways today, that doesn't mean it's no longer worth it for your business. In fact, social media giveaways can be a highly effective marketing tactic to help you achieve your company goals.
Running a successful giveaway takes more than just offering free stuff that people want. The key is approaching your giveaway with a clear strategy and understanding of your target audience.
In this article, we will discuss how a strategic approach to giveaway campaigns helps you increase engagement and revenue, the steps for creating an effective social media giveaway, and the useful tools for social media giveaways and contests.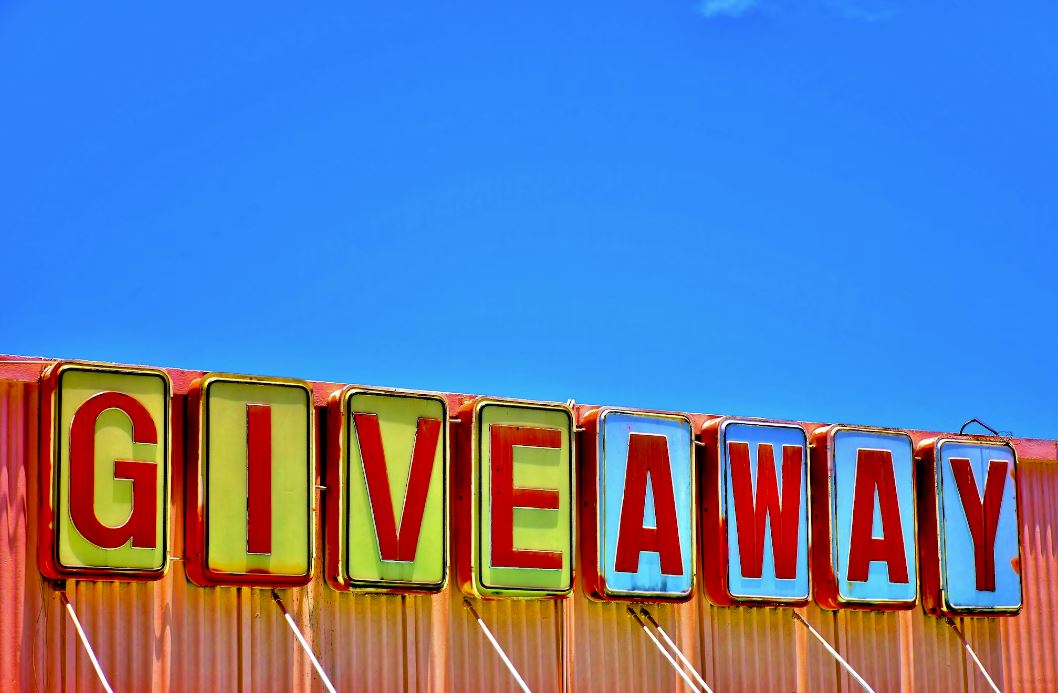 How Giveaways Increase Engagement and Revenue
Running a social media giveaway is a cost-effective tactic that small businesses and established companies use to increase engagement, boost brand awareness, connect with a new audience, and bring in new customers.
By defining your target audience and picking a valuable prize, you create excitement and motivate people to participate and interact with your brand. Giveaways increase engagement and help you attract potential customers who are more likely to make a purchase and become repeat customers.
When you're running giveaway contests, you can drive more user-generated content and sales by encouraging individuals to make a purchase to secure their place in the competition.
Offering a reward to each participant can convince potential customers to buy and is a good option to show appreciation to loyal customers.
Are you ready to learn how to do social media giveaways?
Let's delve deeper into the actionable steps for crafting an impactful social media giveaway campaign.
Plan and Define Your Objectives
The success of your social media giveaways depends on your ability to identify and set the goals you want to achieve through this popular type of competition.
While giveaway prizes get people excited about the idea of winning a valuable prize, and you can easily obtain many participants, you should always design your campaign strategy and plan around a specific goal.
Here are some ideas for a goal you can set for your giveaway.
Grow the number of social media followers
A giveaway is a great way to attract your target audience to your social media accounts and transform more of these curious people into loyal followers. You can create a campaign that helps you reach the next milestone of social media followers on one of the platforms.
Improve social media engagement
Giveaways help you drive engagement on various social media platforms by encouraging your audience to interact with your content and secure their contest entry.
Create promotional posts people love consuming to improve various engagement metrics, including click-through rates, shares, likes, comments, or video engagement metrics.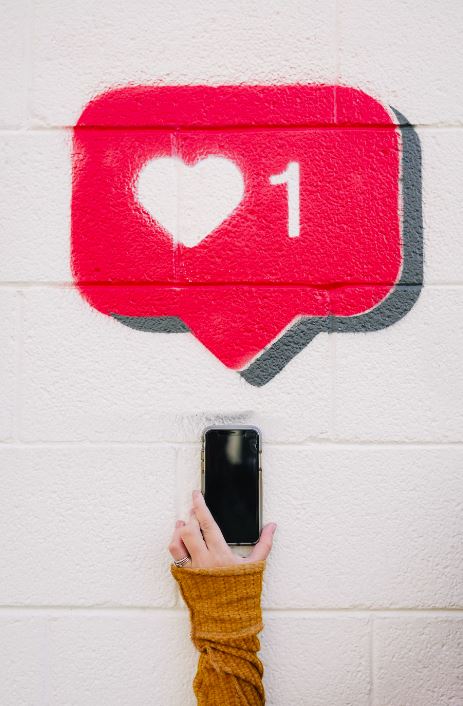 Giveaway posts are among the most effective types of branded content, helping you boost brand recognition and awareness.
For instance, collaboration with relevant influencers and companies enables you to reach a new audience, encouraging more people to learn about your brand and join your giveaway.
Increase customer advocacy
Giveaways built around user-generated content help you turn customers into brand advocates and create a positive brand image. Invite existing customers to share what they love about your products by posting a video on your timeline or commenting on a post.
Social media contests and giveaways are perfect for meeting your ideal customers where they are most active online. Giveaways allow you to diversify lead sources, complement your organic and paid marketing efforts, and build a strong presence on social media channels.
The best social media giveaways start with setting your goals and defining the audience you want to attract. With a strategic approach, you will know precisely how to build the giveaway plan, determine the campaign rules, define the performance metrics, and choose the right tracking tools.
Choose An Exciting Prize
Choosing an exciting prize helps you attract the target audience, increase participation, and create more buzz around your giveaway.
Here are some prize ideas that help you attract the right audience and increase participation:
A beginners' kit with your must-have products;
A selection of your high-value products;
A custom selection from a range of new products;
A unique shopping experience with a personal consultant;
A trip to one of the most popular tourist destinations;
Tickets to a VIP event organized by your brand;
A surprise gift card for all entrants.
The prizes you choose must be equally relevant to the brand and the target audience.
A branded prize helps you align the giveaway with the overall marketing goals, generate quality leads, and increase interest in your business's offering.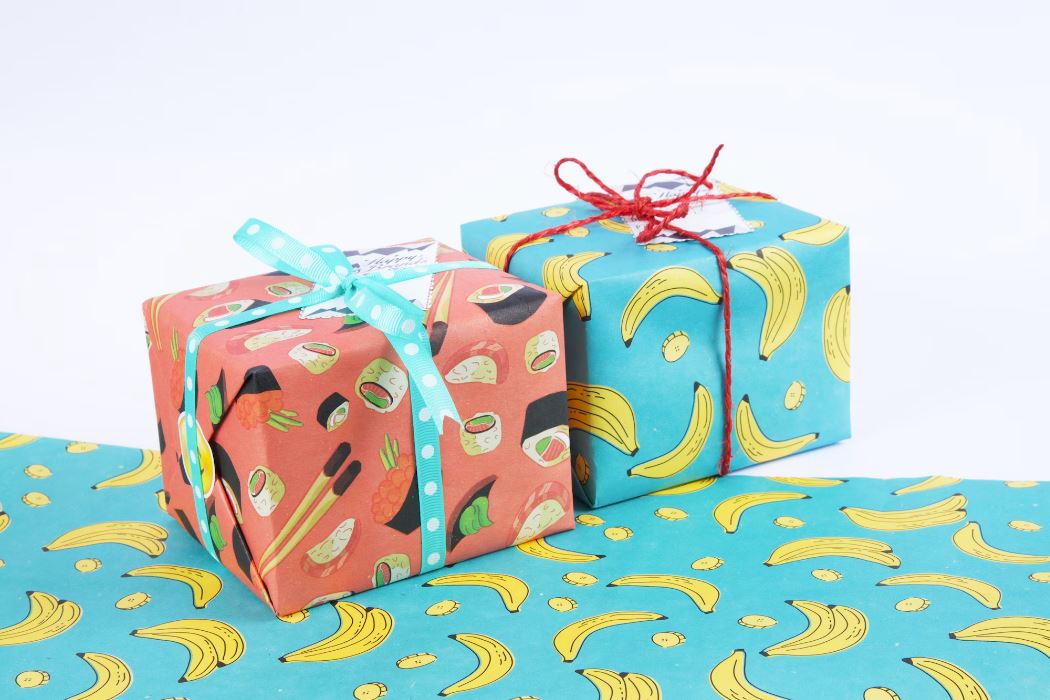 When people see that the prize is something they would like to win, they are more likely to complete the necessary steps and share the word about your giveaway with friends and family, which helps you attract more participants and reach a wider audience.
Find Collaborations
Collaborating with influencers and other companies is a great way to increase your giveaway's engagement and visibility.
By joining forces, both partners can tap into each other's existing audience and reach a new group of people. Your partners add credibility and trust to your campaign, help you spread the word about your giveaway, and increase the number of participants.
The prerequisites of effective collaborations with influencers and companies are shared values, relevancy to the target audience, good communication, flexibility on both sides, legal agreements, fair compensation, and measurable objectives.
Learn And Familiarize Yourself With The Guidelines For Social Media Giveaways
Before writing the giveaway's official rules and eligibility requirements, you should learn and familiarize yourself with the guidelines of each social media platform.
Here are some examples of actions that are accepted by social media platforms as entry requirements:
According to Instagram's promotion guidelines, asking people to comment on your post is an eligible action to enter a giveaway;
You can organize a Facebook contest or giveaway that allows participation based on commenting on your post or posting images and videos on your timeline;
Asking people to mention you in an update is accepted by Twitter as an eligible entry requirement.
Please note that there's a big difference between encouraging actions like sharing a post on a personal timeline or tagging friends in comments and including these actions as entry criteria.
For example, while you can encourage participants to share your Facebook post, you must remember that it is against the platform's rules to include sharing as an entry criterion.
Besides the fact that each platform has different rules, you should remember that the promotion guidelines are subject to change. So, it's safer to stay up to date and always analyze the guidelines before launching a giveaway campaign.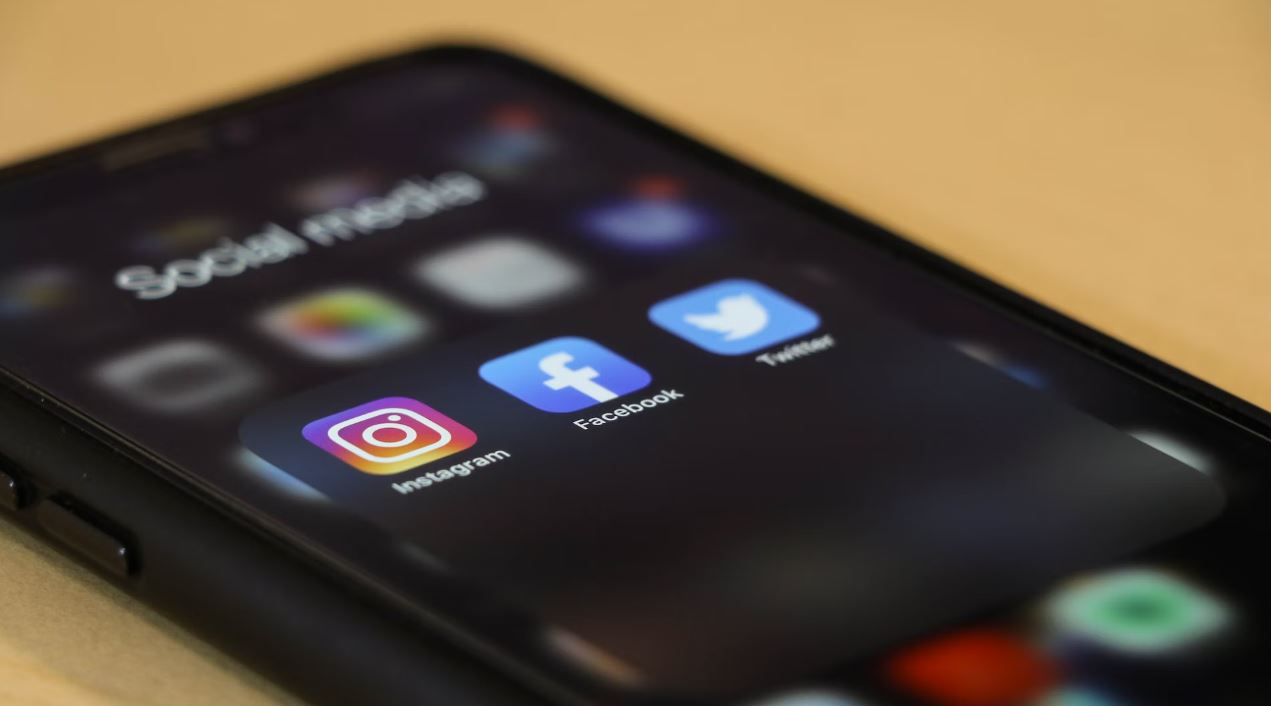 Unfortunately, there is a lot of misleading information about what actions are accepted by social media platforms as entry requirements for a giveaway, contest, or sweepstake.
A best practice we always recommend is to get your information directly from the source to ensure that your campaign complies with the platform's rules, avoids any issues or penalties, and increases the participants' trust in your business.
Some platforms may prohibit tagging people in posts or sharing one of your brand's posts, while others may require that promotions be clearly labeled as such and include specific terms or disclosures.
For instance, this snippet from our Sweepstakes Official Rules Template emphasizes how online stores can clarify that the promotion has no affiliation with social media platforms:
"This promotion is in no way sponsored, endorsed or administered by, or associated with Facebook, Twitter, Instagram, Snapchat, Youtube, Pinterest, LinkedIn or Google. You understand that you are providing your information to the owner of this sweepstakes and not to Facebook, Twitter, Instagram, Snapchat, Youtube, Pinterest, LinkedIn or Google."
Users should quickly find the full rules and requirements of your giveaway. You should display the full version in a comment or add a link to a dedicated giveaway landing page on your site where people can find all the information they need to become eligible entrants.
When using a third-party app or looking for the right tool to help you set up and manage effective Facebook, Twitter, and Instagram contests, ensure that the developers build their solutions in compliance with the policies of each social platform.
Set And Specify Your Entry Requirements
When writing your giveaway rules and entry requirements, ensure you adhere to the promotional guidelines of the social networks included in your marketing campaign and comply with the local laws and state regulations.
Use simple language and clear terms for describing the giveaway rules to avoid confusion and misunderstandings.
For example, you should inform the participants if your giveaway is a sweepstake or a contest. In a sweepstake, winners are randomly drawn, and all participants have equal chances to win. In a contest, winners are chosen by public vote or a panel of judges.
You can write the rules from scratch or adjust ready-made templates. Here are the main sections you want to include in your giveaway official rules for a fair and transparent marketing campaign:
Who organizes or hosts the giveaway
Clearly state the names of individuals and companies involved and responsible for the giveaway you are organizing.
For example, if you create an Instagram giveaway in collaboration with an influencer, you should include their names in the official rules and tag them in the giveaway post.
Who is eligible to enter
When you defined your target audience, you were looking for specific profiles and audience demographics. Make sure you specify all eligibility requirements, including age, location, or other restrictions.
What are the entry methods?
Explain all the steps a user must take to enter the competition, such as completing a social media action or filling out their email addresses in the form included on the giveaway landing page.
Your main goal will help you define the entry methods. For instance, low-effort giveaways based on comments attract more participants and new followers, while video contests lead to higher engagement rates and more user-generated content.
What is the prize?
The prize or prizes should be detailed, including relevant specifications or features. The section should include the number of prizes you offer in the giveaway, the estimated value, and taxes that may apply to the prize.
How are the winners generated and announced
Giveaway winners can be chosen randomly, by vote, or by judging. Explain the mechanism that helps you select the winners and how much time winners have to claim their prize.
You should clearly outline the process for announcing and contacting the selected winners. For example, you can announce winners on social media channels and contact them directly.
How are prizes distributed?
You should explain the process for how the prize will be delivered or distributed to the winner, including information about the shipping process, delivery timeframe, or delivery method.
What is the giveaway timeline?
The section should provide a comprehensive overview of the giveaway timeline, including the start and end date or other deadlines participants should know.
Clearly indicate when you begin to accept entries and when the giveaway closes to avoid disappointment among your target audience.
Give Updates Before Launching
A teaser campaign is a great idea for building anticipation and generating interest in your giveaway. Let your target audience know that you will soon launch an irresistible giveaway by creating the following:
One-off email sent to an email list that includes leads and existing customers
Eye-catching social media posts that every social media user can see
A countdown timer that is visible on every page of your website
A dedicated blog post for your readers
An easy way to generate interest and capture more leads is to create a pre-launch version of the landing page where people can sign up to get notifications when the giveaway goes live and invite others to participate.
Promote On Social Media Platforms
By cross-promoting your social media giveaway on multiple platforms like Facebook, Instagram, Twitter, TikTok, and others, you improve the campaign's visibility and maximize the chances of reaching a new audience.
Here are some tips for promoting your giveaway on social networks:
Promote the giveaway on all platforms as soon as it's launched and prepare a social media calendar for the entire duration of the campaign;
Share testimonials from previous giveaway winners to help build trust and credibility;
Allocate part of the campaign's budget for boost posts to enable advanced targeting capabilities;
Collaborate with relevant influencers to help promote the giveaway and reach a wider audience;
Create a custom hashtag to promote your brand and campaign, make it easy for people to find your giveaway and track performance;
Take advantage of all social media features and use various content formats, including stories, live videos, or reels.
Business owners can use various tools to fine-tune their campaigns, analyze their giveaway performance, and automate cross-promotion efforts.
Solutions like social media contest tools are getting more popular because they provide businesses with an effective way to run and manage competitions on social media.
For example, an online store can use these tools to easily create custom landing pages for their giveaways, validate entries, and track entry and engagement data in real time.
The best social media giveaway tools for successful campaigns
With a strategic approach, you can create impactful, result-driven social media giveaways. In this article, we highlighted the goals you can achieve and showed you the essential steps for building a giveaway campaign.
You are now equipped with the knowledge to run giveaways that people love and comply with local regulations and the rules of each social media platform.
When creating high-performing social media giveaways, it's essential to look for the best social media contest tools and giveaway builder apps to ensure success.
A dedicated giveaway app like ViralSweep helps you streamline the process of creating and managing your campaigns. For example, you can use the drag-and-drop builder to generate a quick design for your landing page, save hours of work, and launch your campaign within minutes.
With ViralSweep, you can easily set up your giveaway to reflect the mechanism you designed and have access to features that allow you to validate entries and identify fraud attempts. The solution seamlessly integrates with various social media platforms and helps you comply with their promotion guidelines.
Experience the full potential of ViralSweep during a free trial, and analyze the paid plan options to determine which one best suits your business needs and gain access to additional features that help you make the most of your giveaway campaigns.
Create your first social media giveaway with ViralSweep now!