In the digital age, raffles have undergone a significant transformation. The days of paper tickets and hand-drawn winners are fading, making way for a more streamlined, efficient, and user-friendly digital approach.
Raffles: The digital evolution
Raffles have evolved from a traditional paper-based system to an efficient digital format. This change is largely driven by the proliferation of raffle apps, which have simplified the process, allowing organizers to reach a wider audience, ensure transparency, and manage the process efficiently.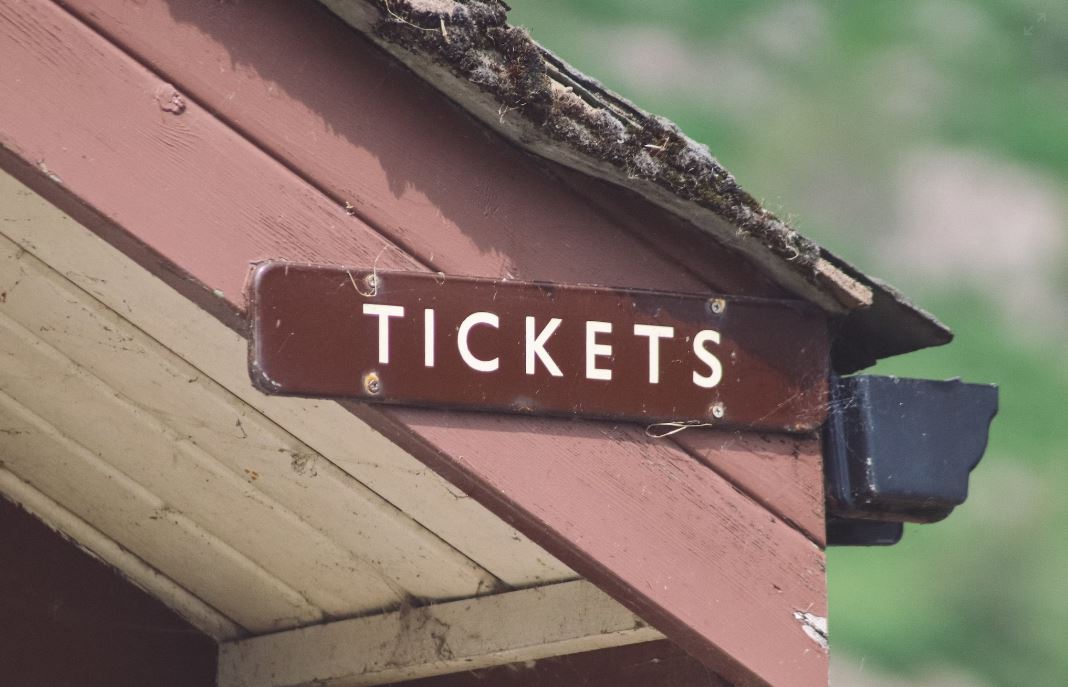 The Best Raffle Apps: Our Top Picks
Identifying the best raffle apps can be daunting in the sea of available apps. Here are our top picks, each offering unique features to cater to your specific needs:
ViralSweep
ViralSweep is an intuitive platform with features catering to the organizer and participant. It strongly emphasizes the social sharing of raffles, making it ideal for viral marketing campaigns.
Rafflecopter
Rafflecopter offers a simple, user-friendly interface that allows you to set up and run a raffle in just a few minutes. The app also includes social media integration, making promoting your raffle to a wider audience easier.
Gleam
Gleam is a versatile app that's perfect for running raffles, competitions, and more. It offers robust analytics, multiple entry methods, and has a fantastic reputation for fairness and transparency.
Rafflepress
Rafflepress is a powerful WordPress plugin for conducting online giveaways. It offers a drag-and-drop builder, viral sharing features, and tracking abilities to monitor the success of your raffle.
Woocommerce Raffle
WooCommerce Raffle is another great option for WordPress users. It integrates seamlessly with WooCommerce, allowing you to sell raffle tickets from your online store easily.
Raffle Types and Your Perfect App
Different raffles require different features. Whether you're hosting a 50/50, a dream vacation, or a cause-specific raffle, there's a perfect app out there for you.
Read more: Best Social Media Contest Apps
How to Host Free Online Raffles
Hosting a free online raffle is simple with the right app. Choose a platform that offers free raffles, set up your raffle, promote it, draw your winner, and you're done!
Creating a Virtual Raffle: Step by Step
Hosting a virtual raffle can seem daunting, but with a little preparation, you can manage a successful raffle event. Here's a step-by-step guide:
Step 1: Define the Purpose and Goals
Clearly outline what you want to achieve with your raffle. This could be raising funds, promoting a product, or engaging your community.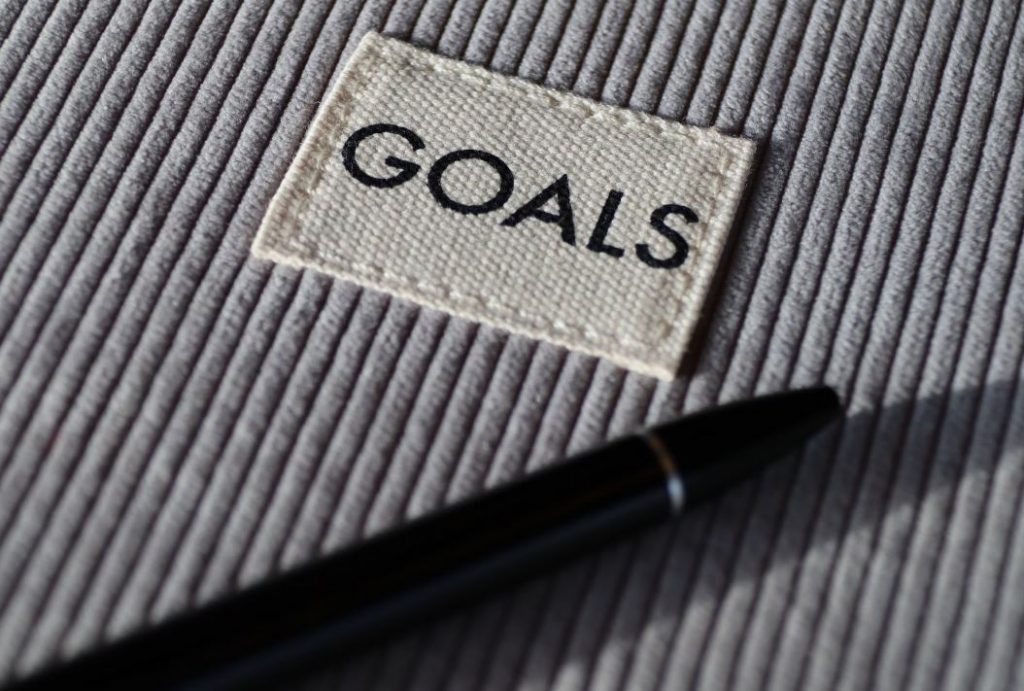 Step 2: Check Legal Requirements
Before setting up your raffle, ensure you understand and comply with all relevant legal regulations.
Step 3: Decide on Budget and Choose Prize
Clearly define your budget for the raffle and choose a prize to attract participants.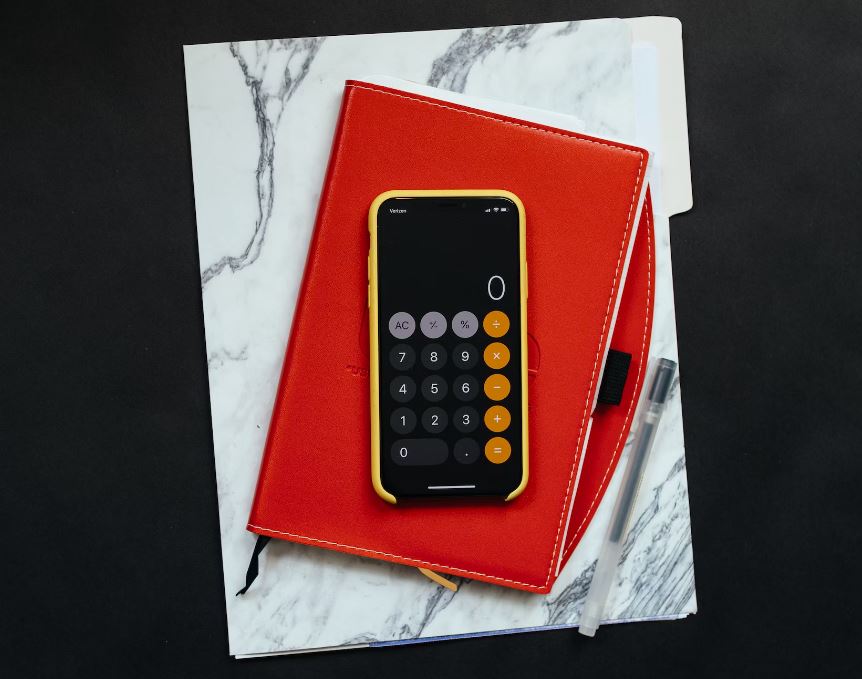 Step 4: Set Ticket Price and Sales Goals
Balance your ticket prices to both encourage participation and ensure profitability. Set sales goals that align with your overall raffle goal.
Step 5: Design and Share Raffle Page
The next step is to design a dedicated online raffle page where people can purchase tickets and learn more about the prizes. Be sure to make it visually appealing as well as user-friendly. Include all necessary information about the raffle, the prizes, and your organization.
Step 6: Decide on Raffle Rules
Establish clear rules to ensure a fair and transparent raffle process.
Step 7: Promote the Raffle
Market your raffle efficiently through different channels to reach a wider audience.
Step 8: Sell Tickets
Start selling tickets through your chosen platforms, be it digital or physical.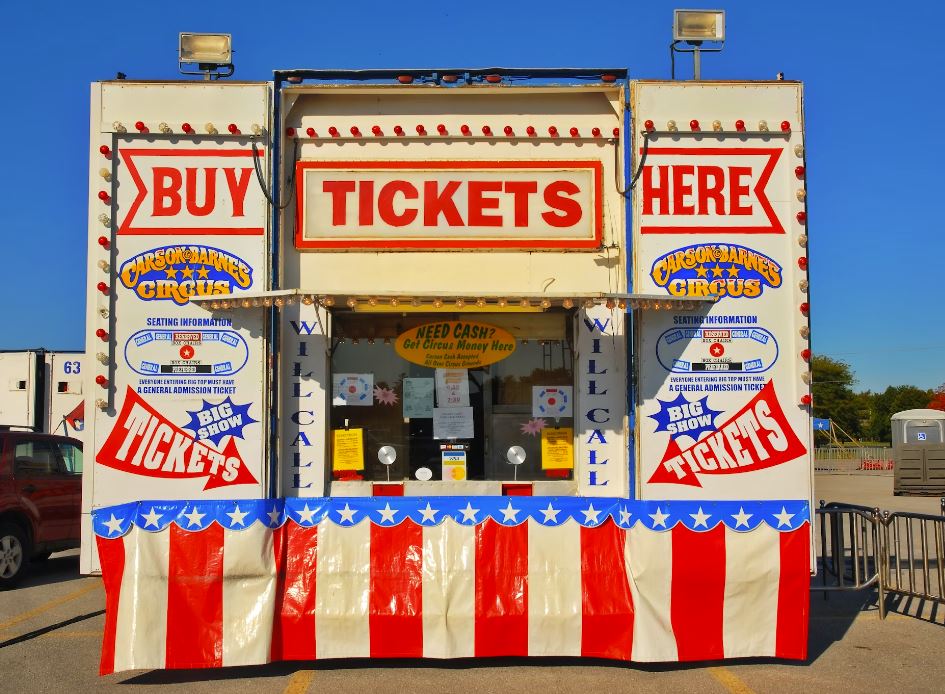 Step 9: Draw the Winners
Use your raffle app's randomizer feature to select winners, ensuring fairness and transparency.
Step 10: Notify Winners
Promptly notify the winners and publicize the result to maintain trust with participants.
Step 11: Thank Participants and Sponsors
Don't forget to thank everyone who participated and any sponsors who contributed to the raffle.
Conclusion
Choosing the right raffle app for your needs can streamline the process and help ensure a successful, engaging event. With the right planning and execution, a virtual raffle can be a rewarding and exciting way to interact with your community, raise funds, or promote your products.