Social media has become an integral part of our everyday lives. Understanding how it works is key to making the most out of its many benefits. What started as a way for old friends and family members to stay in touch quickly became a tool for business growth.
Now, businesses worldwide leverage platforms like Facebook, Twitter, LinkedIn, Instagram, and the newly popular TikTok to connect with new customers and grow their relationships with existing clients. With the popularity of social media for business comes the challenge of cutting through a tidal wave of messages, updates, pictures, and videos.
One great way to engage with your audience? Using a social media contest app to run a contest on social media. Social media contest apps are designed to allow users to win prizes or rewards for participating in contests or challenges that you create. 
With a social media contest app, your business can build relationships with potential customers, increase brand awareness, and generate leads – all while having fun.
In this post, we will discuss how these applications work, as well as their benefits and why a social media contest app should be one of the integral online tools for any business looking to maximize its online presence.
Types Of Social Media
Social media has revolutionized how businesses get their message to market. To know how to leverage social media, it's important to understand the different types of social media before jumping into marketing with them.
Facebook is one of the most popular social networks, with almost 3 billion monthly active users. It's a great platform for businesses to create a page and connect with potential customers.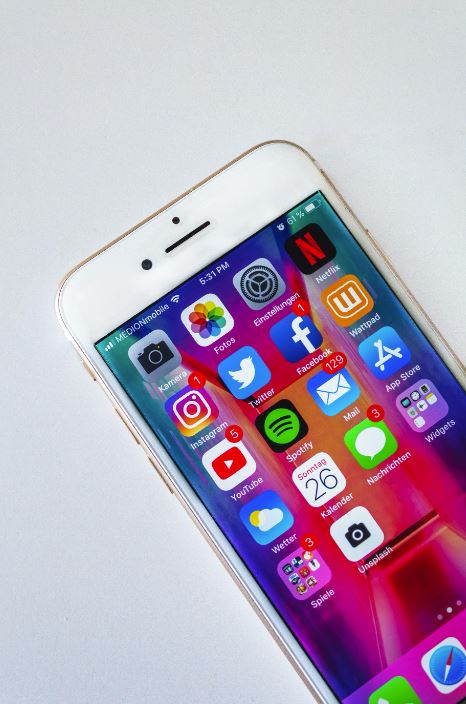 Another popular social network, Twitter, boasts over 450 million active users. It provides a real-time platform for businesses to communicate news updates, thoughts, industry insights, or anything else in short messages.
Not to be outdone, Instagram is one of the fastest-growing social networks today, having recently surpassed 2 billion active users worldwide. This highly visual social network focuses on creating aesthetically pleasing photos, videos, and stories that grab attention quickly while telling stories more effectively than text alone.
LinkedIn is a professional social network specifically created for business networking purposes, with more than 800 million monthly users worldwide. This platform allows companies to hire the best talent through job listings, create professional profiles for individuals or recruiters to build relationships within the professional community, and increase leads or sales opportunities.
TikTok is relatively new but has quickly become one of the most used social networks among younger people today, with more than a billion users spread across more than 150 countries.  It's primarily focused on creating short 15-second videos that can be edited via special effects like lip-syncing or editing music so you can get creative when it comes to promoting your business online.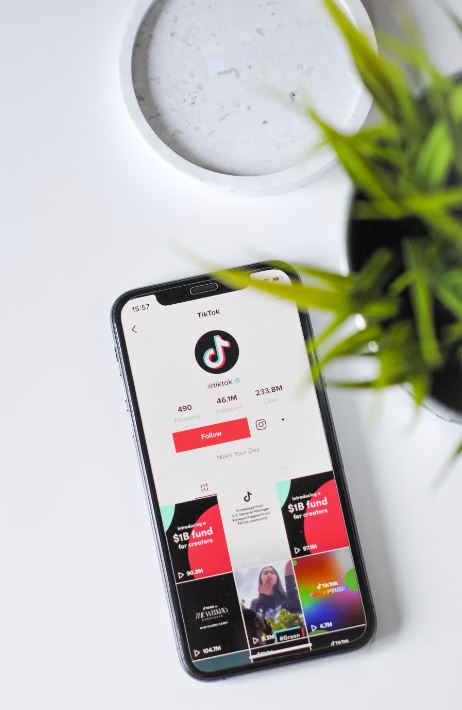 The Role Of Social Media Apps
Social media can be used for many different purposes, such as connecting with friends, sharing photos and videos, engaging in conversations on forums or communities, writing reviews on products and services, and discovering new trends and topics through blogs or video hosting sites like YouTube. 
Through these social platforms, users can create relationships with customers and contacts with similar ambitions,  interests, or goals.
For businesses, social media apps play an integral role in marketing efforts. These apps are designed to facilitate sharing, promote customer engagement, and attract new customers. Apps that leverage the power of social media apps themselves have the potential to supercharge these marketing efforts. One such app? Social media contest apps.
With a social media contest app, businesses can create campaigns and challenges to engage their audiences further and reward users for participating. Social media contest apps allow businesses to bring more attention to their brand and benefit from increased visibility on these powerful platforms.
What Is A Social Media Contest App?
Social media contest apps are powerful tools for businesses looking to stay engaged with their customer base and audience.
These apps are also fantastic for generating leads. These apps allow businesses to create contests or challenges that offer prizes to participating customers, thereby increasing brand awareness and creating relationships with potential customers. Through these platforms, businesses can reach more people while having fun – it's a win-win.
Keys to a Successful Social Media Contest
The key to a successful social media contest is creating valuable and engaging content for your audience. When designing your campaign or challenge, think about what will truly attract people's attention and encourage them to participate. 
Consider using incentives such as discounts or vouchers for those who complete the challenge or participate in the competition. This will increase the likelihood of users participating in your campaign and help build relationships with potential customers. Furthermore, you can use social media contests as an effective way to reward loyal customers who continue to support your business long-term.
In addition, it's important to remember that social media contests should also be seen as an opportunity for businesses to connect with their target market in a fun and interactive way.
 By providing interesting content, such as videos or images related to the challenge or competition you're running, you can generate more interest while promoting your brand message on social media platforms. 
For example, if you run a cooking-related contest on Instagram, consider posting food-related images alongside posts encouraging users to take part in the challenge – this will increase participation rates and help establish your business as knowledgeable about cooking topics.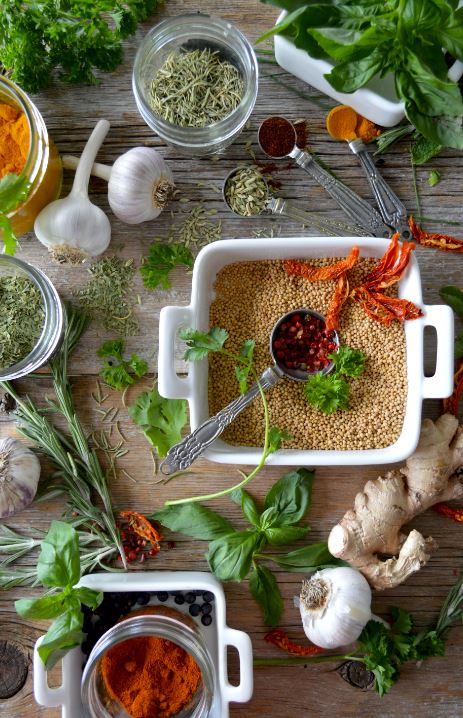 Finally, utilizing a social media contest app can offer invaluable insights into user behavior within different platforms so that businesses can better understand which campaigns work best for their target audience.
Knowing this information allows businesses to decide the parameters, rules, prizes, and timing of future campaigns – giving them an edge over competitors who are not utilizing similar strategies.
All in all, leveraging a reliable social media contest app is an efficient way for businesses of all sizes to maximize their online presence by fostering relationships with potential customers while receiving valuable insights into user engagement patterns throughout different platforms.
Here are a few keys to getting the most out of using a social media contest app.
Outline Your Goals
It is important to set goals when running a social media contest. This way, you will know if the contest was successful or not.
Outlining your goals can help you decide what type of prize to give away and how many people to try and reach with the contest. That way, you have a better chance of getting more people interested in your business and proving your return on investment.
Setting Up a Contest
Make sure to choose the right platform for setting up a contest. Different platforms have different features that can help you reach more people and get them interested in your business.
For example, Facebook contest apps are good for reaching people quickly, while other social media contest platforms offer more options, like giving away prizes or rewards to participating customers.
Additionally, you should make sure to set up rules and regulations for the contest so that everyone can understand what is expected of them.
Decide The Type Of Contest
Deciding what kind of contest you want to make on social media is important. You could do a photo or video contest, a sweepstakes, or something else. Knowing what type of contest you want to have will help you reach more people and get them interested in your business. 
It will also help you plan the rules so everyone knows what to do.
State Your Rules
The rules are critical to avoid confusion or disappointment for users. By clearly stating the rules, everyone knows what is expected of them. Knowing the guidelines also helps ensure everyone has fun and plays by the same rules so no one gets an unfair advantage.
Determine The Prize
The prize you choose to award goes a long way in making your contest successful. You should make sure it is something people will like while also relating to your company's offerings. 
This way, people are more likely to participate in the contest and learn more about your company.
Set A Duration
You should certainly set a time limit for your social media contest. This helps people know when it will end, and they can look forward to it.
If the contest lasts too long, people may lose interest and not want to participate. Make sure to keep the duration short enough so that people stay interested but long enough so that everyone gets a chance to take part.
Promote
Once you've set up your social media contest, it's time to invite people to participate. You can do this through email campaigns, social media posts, ads, and more. Ensure your message is clear and inviting so that people are excited about participating in the contest.
Analyze The Results
After the contest has ended, analyze the results of your efforts. This will help you see if the contest was successful or not and if there are any areas for improvement.
You should also consider what kind of prize would have been more successful or if there was a better way to reach people. This will help you plan for your next social media contest and ensure that it is even more successful than the last one.
Your return on investment is important; analyzing the results is how you prove whether the contest was a good idea.
Creating a social media contest can effectively engage with customers, increase brand awareness, and generate leads. 
However, it is important to create clear goals, choose the right platform, set up rules and regulations, decide on the type of contest, determine prizes, set a duration, invite participation, and analyze results to ensure your contest is successful.
If you need further guidance on setting up a social media contest, please check out our Sweepstakes Guide.
Benefits Of Social Media Contest Apps
Understanding what goes into a social media contest is one thing. Understanding why you should run a contest using a social media contest app is another.
Social media contest apps are a great way to reach and interest more people in your business. These applications offer features such as giving prizes or rewards to participating customers, making engaging with customers and generating leads easier.
Builds Relationships
Running a social media contest app can help companies build relationships with their audience. It can let people know about their company and offer prizes or rewards.
People who use the app will be more likely to follow the company and get involved in what they are doing.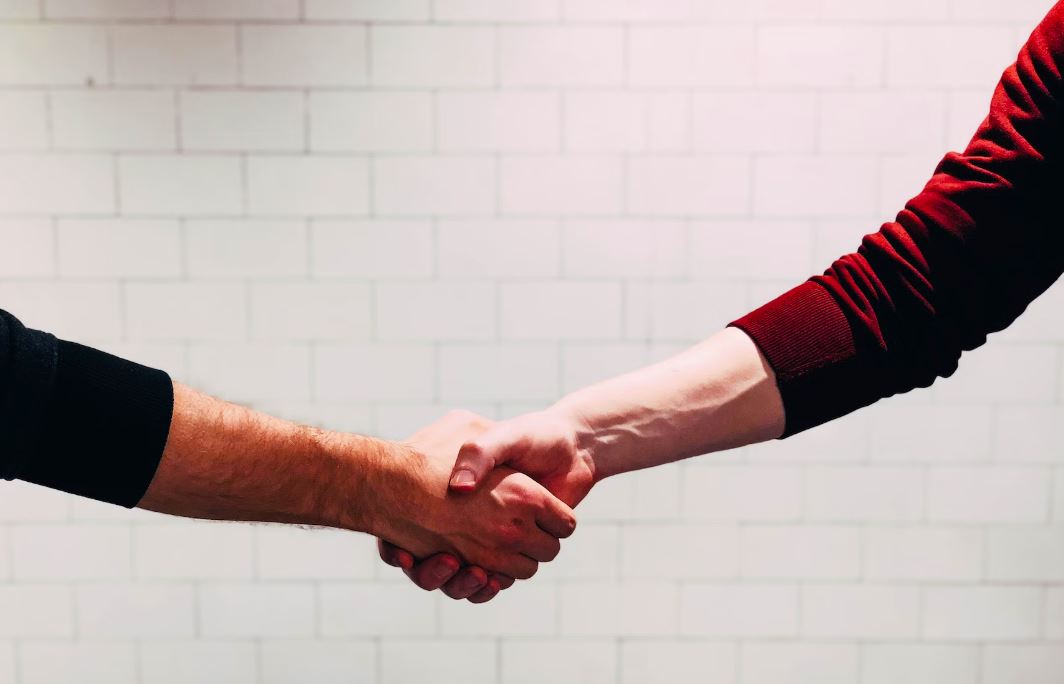 Increases Visibility and Brand Awareness
Using social media contest apps can help increase brand awareness and recognition. People who participate in the contests are more likely to follow and stay up to date with the company's products and services, helping build a loyal customer base.
Improves Revenue
Social media contest apps can also help generate leads for the business. As people participate in the contests, they will learn more and more about your company, your value proposition, and what your company offers.
This familiarity may lead them to make a purchase or sign up for an email list or other promotion.
Conclusion
Social media has opened up many opportunities for companies to be more creative and grow their brands. In that same vein, social media contests are an effective way for businesses to reach out and engage with new and existing audiences while increasing brand recognition and generating leads at the same time.
Companies should carefully plan their social media contests to maximize success using the guidelines above, including using a social media contest app to ensure the contest runs smoothly from start to finish.
To learn more about choosing the right social media contest app and putting together a contest that helps drive your business forward, contact our team at ViralSweeps.
ViralSweeps is the viral marketing platform of choice for brands interested in leveraging the power of social media contests to grow into the future. Contact ViralSweeps today.