What is Giveaway Marketing?
Giveaway marketing is a promotional strategy wherein brands offer products, services, or desirable items for free as a means to attract potential customers and engage existing ones.
This tactic leverages the basic human inclination towards winning, inducing action and participation that could help increase brand visibility and bolster customer loyalty.
When done right, giveaway marketing can be a great way to reach new customers and reward your most loyal ones. You can run different kinds of giveaways, from sweepstakes and contests to product testing, free samples, coupons, discounts, and more.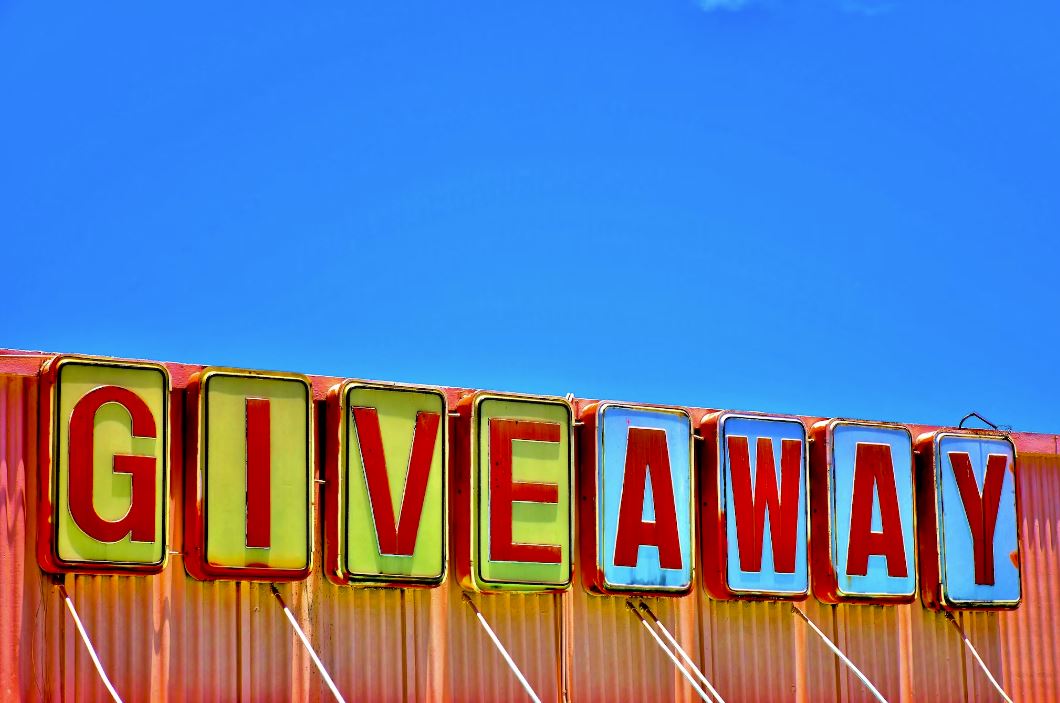 What are the Benefits of Giveaway Marketing?
Giveaways can offer multiple benefits for your business, such as:
Increased visibility and reach
Greater brand recognition
Building customer loyalty
Collecting data from potential customers
Driving traffic to your website or store
Boosting engagement on social media channels
How to do a Giveaway to Increase Brand Awareness and Drive Sales
If you are interested in running a giveaway to increase brand awareness and boost sales for your company, here's a step-by-step instructions on how to do it.
Define Your Goals
The first step in launching a successful giveaway is clearly defining your marketing goals. Whether it's to increase brand awareness, drive website traffic, grow email lists, or boost social media engagement, having clear objectives will guide your strategy and dictate your metrics for success.
Offer an Exciting Prize
The prize is your giveaway's heart–it's what attracts participants. Choose a prize that's appealing to your target audience and aligns with your brand.
It could be one of your popular products, an exclusive item, or even a service you offer.
Find Partnership Options
Partnerships can greatly amplify the reach of your giveaway. Collaborate with complementary brands or influencers for joint giveaways. This can extend your brand's reach and double the potential exposure.
Decide on the Entry Requirements
Entry requirements should be simple but also align with your marketing objectives. For instance, If you aim to grow your email list, you might require participants to submit their email addresses to enter.
If you need help deciding on the entry requirements or creating rules for your giveaway in general, check out ViralSweep's free tool – Sweepstakes Rules Generator.
Choose a Giveaway Platform
A giveaway platform simplifies the process of creating, launching, and managing your giveaway. It should offer features that align with your goals, such as easy participant tracking, analytics, and winner selection tools.
Promote Your Giveaway
Promote your giveaway across all your marketing channels – social media, email newsletters, your website, and even through partners or influencers. The key is to ensure your target audience knows about the giveaway and how they can participate.
Announce the Winner and Follow Up
Once the giveaway ends, promptly announce the winner(s) and follow up with all participants. Thank them for participating, and consider offering a small consolation prize or discount code as a token of appreciation for their engagement.
If you're looking for a fair and transparent way to decide on the winner of your giveaway, check out ViralSweep's free tool – Random Name Picker.
Successful Giveaway Tips and Tricks
Keep Your Audience and Participants Updated
Keep the excitement alive by regularly updating your audience about the progress of the giveaway. Share milestones, entries, or deadlines – this will keep participants engaged and may even encourage more entries.
Notify All the Parties Involved
Communication is key to a successful giveaway. Ensure everyone involved – your team, partners, and participants – are informed about each phase of the giveaway.
Encourage Virality
Boost the reach of your giveaway by introducing mechanisms that incentivize participants to share your giveaway with their network. This could be extra entries for every share or referral.
Engage with Your Current Customers
Don't forget about your loyal customers in the process. Encourage them to participate and show them they are valued. You might even consider exclusive giveaways just for them!
Final Thoughts
Running a successful giveaway requires careful planning, a compelling prize, and consistent engagement with participants. With the right strategy, giveaway marketing can significantly boost your brand visibility, engage your audience, and drive sales.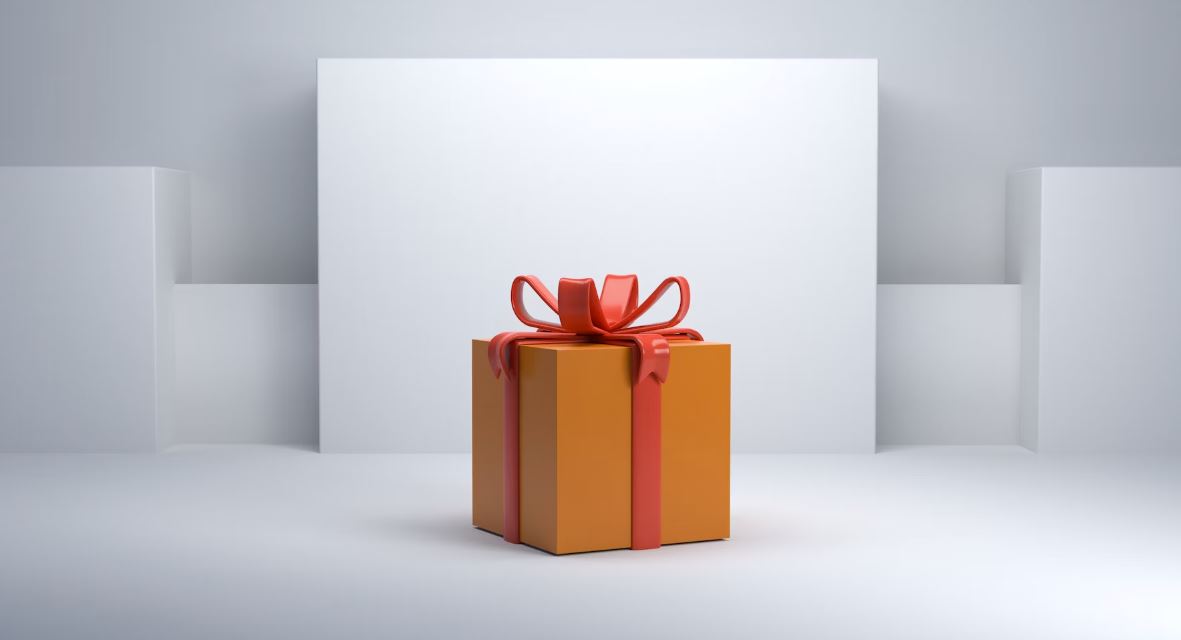 Frequently Asked Questions
How do you run a good giveaway?
A good giveaway requires clear goals, a desirable prize, simple entry requirements, and effective promotion across all marketing channels. Engaging with participants throughout the campaign and promptly announcing and thanking participants are also key to a successful giveaway.
How to pick a winner for a giveaway?
The winner can be chosen randomly, by a panel of judges, or based on participant activity, depending on the nature of your giveaway. Most giveaway platforms offer tools to help with this process.
What are the rules for a giveaway?
Rules for a giveaway can vary greatly depending on your region. Generally, they include eligibility criteria, the method of entry, the duration of the giveaway, how the winner will be selected and notified, and any legal disclaimers.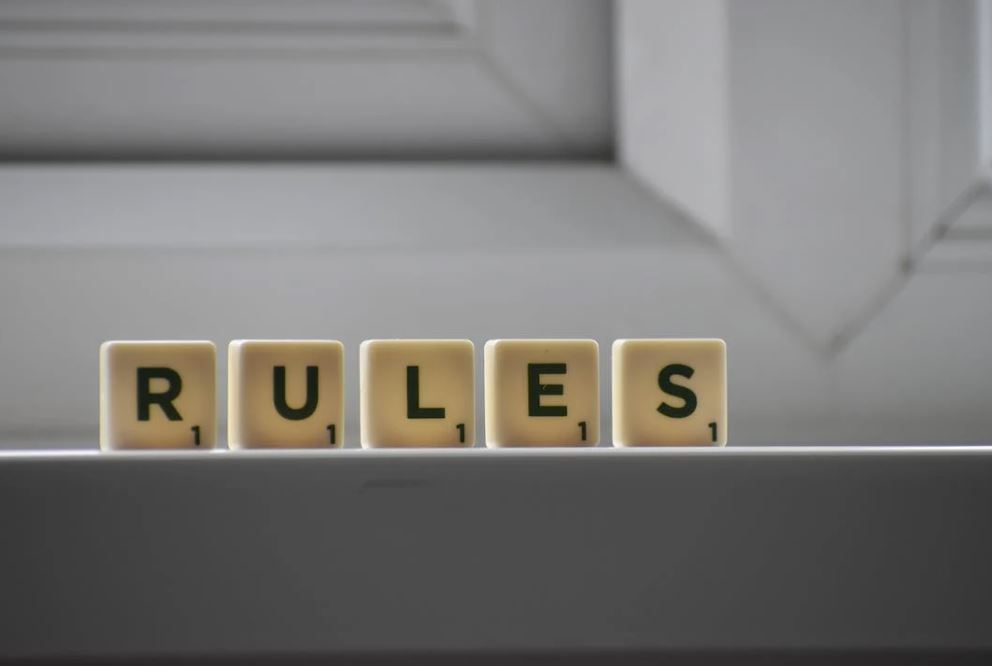 How to get people to enter a giveaway?
To entice people to enter a giveaway, offer an attractive prize, make participation simple, and promote the giveaway widely. Incentives for sharing the giveaway can also encourage more entries.