Facebook giveaways are an effective way to get more people engaged with your brand, increase exposure, and grow your following. With a well-planned giveaway, you can drive engagement by offering something of value in exchange for people interacting with your page.
If done right, this type of promotion can result in increased sales and higher levels of customer loyalty.
If you've never utilized a Facebook giveaway or simply want some tips to run a better Facebook giveaway, this step-by-step guide could come in handy.
Why Run a Facebook Giveaway?
Facebook giveaways can help attract new people to your page, boost sales, increase brand awareness, and build relationships with current customers.
Giveaways are also an effective way to incentivize users to take action, such as visiting a website or sharing content. By running a successful giveaway, you'll be able to reach more people and grow your customer base.
An example of this is when the jewelry chain Pandora offered a $200 gift card giveaway for Mother's Day. To enter, users had to comment on the post and tag two friends.
Through this promotion, Pandora increased their social presence and grew their audience significantly.
Another example is when the beauty brand Clinique gave away free skincare products. To enter, participants had to like and comment on their posts with the hashtag #doyourthingbby.
Businesses of all sizes can benefit from Facebook contests…as long as the contests are executed correctly.
Facebook Giveaway Rules to Keep in Mind
Make sure to follow Facebook's terms of service and policies. Common rules to include when running a giveaway are:
Eligibility Requirements – Specify who can participate in the giveaway (e.g., age range, location).
Entry Method – Describe how people can enter the giveaway (e.g., comment or share a post).
Prize Description – Clearly outline what the prize includes.
Deadlines – Give participants an appropriate amount of time to enter the giveaway before closing the competition.
It's also essential to be clear and transparent about the giveaway's official rules to avoid confusion among participants. Doing so will protect you from potential legal issues and build trust with your audience.
If you want to get an in-depth understanding of Facebook giveaway rules, you can explore more on the subject from our post about Creating Compelling Giveaway Rules.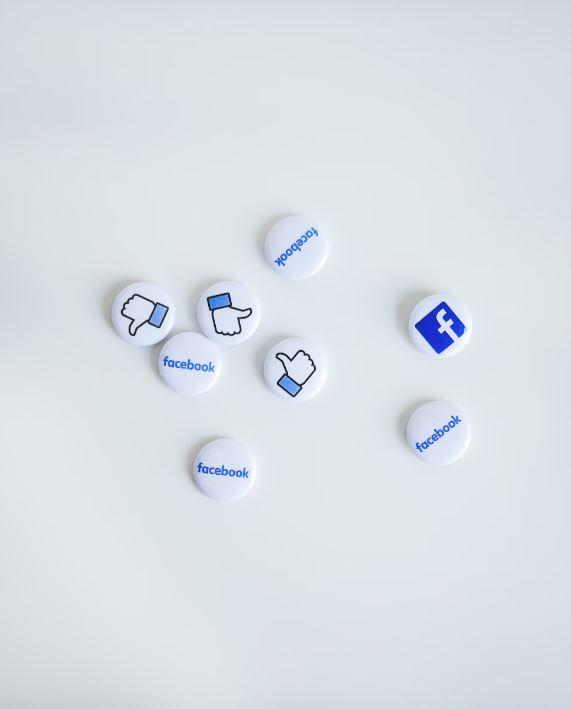 4 Steps to a Viral Facebook Contest
Running a successful Facebook giveaway involves four steps: preparation, creation, promotion, and management.
Step 1: Preparation for a Facebook Giveaway
When it comes to prep, there's more involved than just posting on Facebook about it. As you get ready to start your giveaway, you need to line out the following.
Determine the Giveaway Prize
One of the most important considerations is choosing an attractive and relevant prize. A prize should be chosen with your target audience in mind.
If it doesn't appeal to them, they won't be as likely to participate in your contest.
Examples of different types of giveaway prizes include:
Gift cards can incentivize participants who are looking for something more general or flexible
Physical products give participants a sense of tangibility
Cash is always an appealing option
Memberships/subscriptions can provide ongoing value
Discounts create loyalty toward your brand
Trips reward participants with a luxurious experience.
Each type of giveaway prize has its own benefits, so choose one that fits within your budget and resonates best with your target audience!
Set the Giveaway Rules
Having clear and concise giveaway rules is important for any type of contest to ensure that all participants understand the requirements and expectations.
1. Use simple words and sentences instead of complicated jargon and legal terms.
2. Clearly define the start and end dates of the giveaway and explain how the giveaway winners will be selected.
3. Specify how many prizes will be awarded and whether participation is limited to certain geographical areas or countries.
4. Explain how long it will take to award the prizes after the giveaway ends and how participants will be notified if they win.
5. Describe eligibility requirements and restrictions, such as age limits.
6. Specify the steps that must be taken to enter the giveaway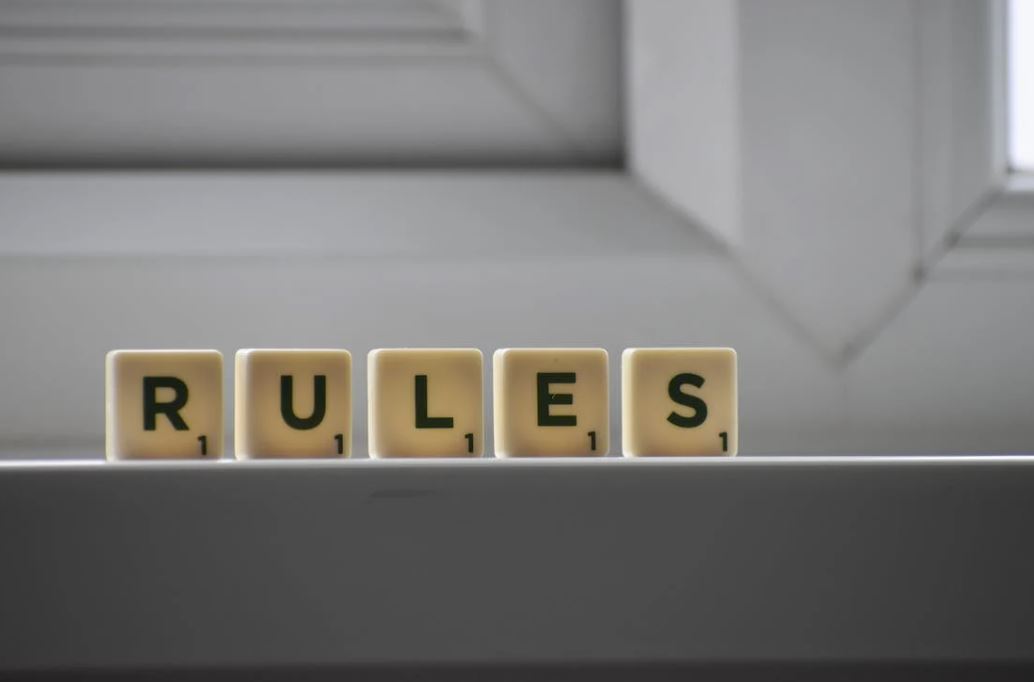 Choose the Right Facebook Page
Choosing the right Facebook page to host your giveaway is key.
For example, if you use a personal profile, it will be easier for people to comment on posts and contact you directly with questions or feedback. However, this means that you won't have access to certain features such as analytics or advertising capabilities.
On the other hand, when you use a business page, you'll have access to insights about your followers, more options for running ads, and many more powerful tools.
Although this can be beneficial, business pages tend to lack the organic reach of a personal profile.
Ultimately, choose the option that best suits your needs.
Decide on the Giveaway Duration
Depending on your goals, different durations can benefit entrants and your business differently.
For example, if you want to drive quick engagement, a short-term giveaway could be beneficial. This will create urgency among participants and help boost your immediate reach.
Alternatively, a longer-term giveaway might be more suitable if you want to increase brand awareness over time. This will give participants ample time to enter and spread the word about your business.
No matter what type of giveaway you choose, remember that consistency and engaging content are key to new gaining followers and growing your business!
Plan the Marketing Strategy
A successful marketing strategy should include using multiple platforms, collaborating with other businesses, and utilizing email marketing.
Identify your target audience.
Develop engaging content that resonates with your target audience.
Share the content across all channels, including social media and email.
Finally, remember consistency is key! If you want to increase brand awareness over time, make sure to keep up a steady stream of giveaways.
Step 2: Creating a Viral Facebook Giveaway
While there's no magic ingredient to guarantee your giveaway will get record traction, there are several things you can do to increase your chances.
Make the Giveaway Post Engaging
A successful giveaway post needs to capture people's attention and include clear instructions on how to enter.
A great example of a viral Facebook giveaway post was one created by Mars. They ran a competition giving away five sets of tickets to 'Mamma Mia 2' with a year's supply of M&M's as a bonus!
This appealed to both fans of Mamma Mia and those who had a sweet tooth, making it highly engaging.
Encourage Sharing and Tagging
Encouraging users to share your giveaway post is a great way to increase its reach and spread the word about it. Encourage them by incentivizing sharing.
You could even create an incentive-based system where those who share the post get extra entries or exclusive access to something special.
You can also have them include tags when you post so that more people will be able to find it easily in searches.
Utilize Facebook Live
Facebook Live is an incredibly powerful tool to use when promoting a giveaway. It can help you increase engagement and build excitement around the event by allowing people to interact with your brand in real time.
For example, many brands have used Facebook Live to host contests or giveaways where viewers can participate for a chance to win prizes.
This type of interactive experience has been shown to be very effective at engaging audiences and creating buzz about a giveaway.
Offer Multiple Entry Methods
People love options, and when they can pick and choose what works best for them, it encourages more people to participate.
Examples of different entry methods include leaving comments on promotional posts, tagging friends in giveaways, submitting photos or videos with hashtags, subscribing to mailing lists, and entering contests through online forms.
Use Influencer Marketing
Influencers can help spread the word about your giveaway on social media channels, in blog posts, or through video content – reaching even more potential participants.
When it comes to finding and working with influencers for your giveaway, several tips can be helpful:
Research to find influencers who fit the profile of your target audience.
Create an attractive offer to the influencers for participating in the campaign.
Build relationships with influencers by engaging regularly with their content.
A successful collaboration between brands and influencers should be mutually beneficial.
In this way, each party gets the most out of the experience, and the end goal of increased awareness, engagement, and sales is achieved.
Step 3: Promoting the Facebook Giveaway
To ensure that you get the best exposure possible, consider the following tactics to promote your Facebook Giveaway:
Share the Giveaway on Multiple Platforms
By sharing the giveaway on different platforms like Twitter, Instagram, and LinkedIn, you can reach a much wider audience that could otherwise be missed.
When promoting the giveaway on each platform, make sure to tailor your message accordingly. Use compelling visuals to capture attention and encourage people to join in. Include a link to the giveaway so interested participants know precisely where to go and what to do.
To make this easy, ViralSweep offers methods of entry that range from using email and name capture forms to social actions that connect to major social networks like Facebook, Twitter, Youtube, and Instagram.
Use Facebook Ads
Facebook Ads can be an extremely effective way of promoting your giveaway and reaching the right audience. You can target potential participants by age, location, gender, interests, or other criteria to ensure that your message is being seen by the right people.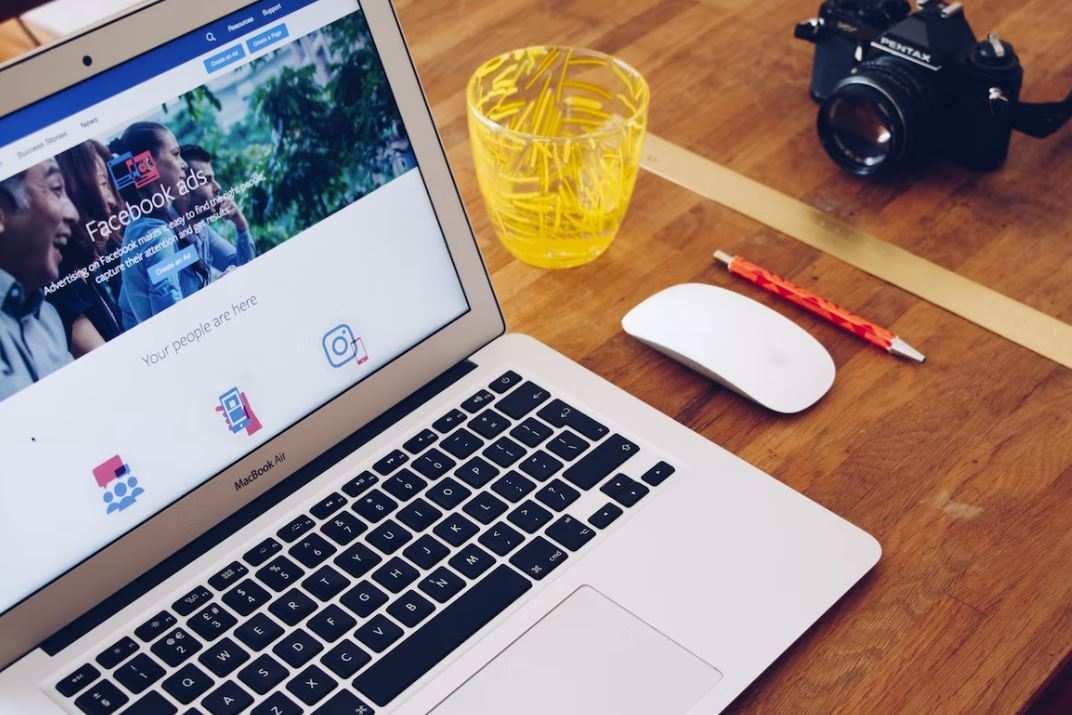 Examples of successful Facebook Ad campaigns for giveaways include:
Pepsi's 'Gift Every Day' campaign in 2018 featured prizes such as trips and concert tickets
Microsoft's 'Lucky 7s' campaign in 2020, where lucky winners were given their choice of a Surface device
Both campaigns used powerful visuals and compelling copy to capture attention and entice users to join in on the fun.
Collaborate with Other Businesses
By teaming up with other companies, you can extend the reach of your campaign.
When looking for partners to collaborate with, consider targeting businesses that offer products or services that are complementary to yours.
For example, if you're running a giveaway for sporting equipment, look for gyms, fitness centers, sports apparel retailers, etc.
Utilize Email Marketing
With email, you can target potential entrants by segmenting your lists and creating personalized messages.
To create successful email marketing campaigns, consider including:
A catchy subject line that will grab readers' attention
Images and compelling copy that explains why they should enter the giveaway
Email campaigns can help you drive more entries and increase engagement in your giveaway.
Step 4: Managing the Facebook Giveaway
Whether it's a 24-hour contest or the prize won't be awarded for several weeks, effective contest management is critical. Failure can lead to entrants being unhappy and possibly even tarnish your brand.
When it comes to managing the giveaway, you need to keep the following in mind.
Monitor and Respond to Comments
Monitoring and responding to comments helps build engagement with your audience and shows that their feedback matters. Here are some tips for effectively managing comments:
Acknowledge all comments promptly and reply in an appropriate manner
Avoid making assumptions about the commenters' intentions
Maintain a respectful tone when replying
Never make assumptions about why someone might be asking a certain question.
Keep Track of Entries
By keeping detailed track of all entries, you can ensure everyone has an equal opportunity to enter and potentially win a prize.
There are a number of ways to keep track of entries. Some people use spreadsheets or webforms to track entries.
Another approach is to use a third-party platform like ViralSweep, which allows you to manage your participants and draw random winners quickly and easily.
Choose the Winner Fairly
There are various methods for selecting a winner, such as random selection or based on the number of entries.
A third-party platform like ViralSweep can be used to easily manage participants and draw random winners to ensure fairness throughout the process.
Ultimately, choosing a winner fairly provides assurance that everyone has an equal opportunity to win and allows you to build trust with your followers.
Announce the Winner
After selecting the winner, announcing them promptly is key. You should strive to publicize the result within 24 hours after the draw takes place so everyone involved knows who won.
Doing this helps maintain trust between you and your followers while providing a sense of closure and assurance that their participation was worthwhile.
Prominently displaying the name and photo of the winner on your page can help build excitement and encourage more people to enter future giveaways.
For fairness and transparency, it's important to use a third-party platform like ViralSweep to select the winner from among all the entries randomly. This will make sure that no one has any unfair advantage.
Follow-Up with Participants
After running a Facebook giveaway, it's important to follow up with participants.
This helps keep the positive relationship between you and your audience and can lead to further engagement or opportunities for your organization.
Following up shows that you appreciate their involvement in the giveaway and recognize their importance to your company.
Additionally, future giveaways will benefit from having more people involved who already trust your brand.
Taking the time to reach out after the event is a great way to maintain relationships and promote loyalty.
Use email or social media to follow up with entrants after a contest.
Coming Up With Facebook Giveaway Ideas: Tips and Tricks
Taking the time to think of unique and creative ways to craft your giveaway can help draw in more entrants and make your business stand out.
Here are some tips and tricks for coming up with engaging Facebook giveaway ideas:
Focus on your target audience. Take some time to consider who you're targeting. Knowing this information can help guide your decision-making when coming up with giveaway ideas.

Opt for seasonal themes. Consider the time of year and think of fun, themed giveaways that will be relevant to your audience at that time. For example, you could offer summer-themed items during the warmer months or cozy winter-themed items in the colder season.

Incorporate elements of your brand. Incorporate branded items into your prize selection – perhaps a t-shirt bearing your company logo – or give away products that are related to your business.
Follow these ideas to create an offer to attract more potential winners and help your business stand out.
Up Your Facebook Giveaway Game With ViralSweep
When running a Facebook giveaway, it's important to have the right tools to ensure everything runs smoothly.
ViralSweep is designed to help you run a Facebook giveaway from start to finish. The easy-to-use interface makes it simple for anyone to create, launch, and track their giveaways – no coding or technical skills are needed.
Sign up for a free ViralSweep trial and start creating engaging giveaways that will keep your customers engaged and make your business stand out.