As online sweepstakes continue to grow in popularity amongst brands, agencies, and digital marketers, it's essential to make sure your promotion is compliant with all local, state, and federal laws.
Within the United States, sweepstakes law varies from state to state, but almost all states have similar laws regarding sweepstakes operation.

If you plan to run a sweepstakes, you should always double-check every element of the promotion before releasing it to the general public.
To help you with this, we have created a sweepstakes legal checklist that will assist you in evaluating your promotion before it launches.
Please note, this is not legal advice, nor does this checklist determine if your sweepstakes is in compliance with all applicable local, state, and federal laws. We always suggest having a lawyer familiar with sweepstakes law review your official rules before launching your promotion.
Sweepstakes Legal Checklist
Use the list below to check that you have not missed anything before releasing your promotion to the public.
1. Official Rules
Every sweepstakes needs a set of official rules that are in compliance with all local, state, and federal laws.
ViralSweep provides a sweepstakes rules template that you can use to get yourself started, but we suggest you always have a lawyer read over your rules to ensure that you are in compliance with the law.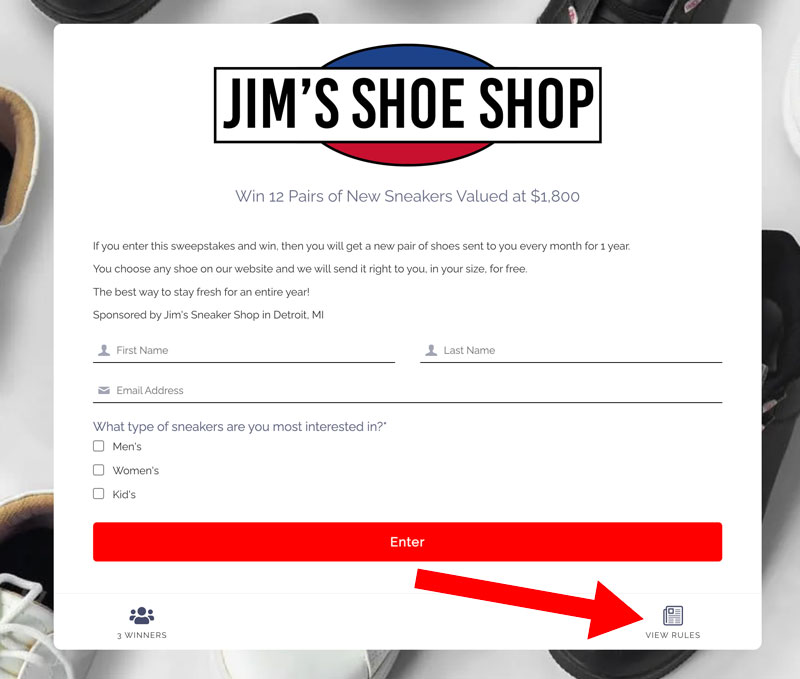 Now that it is easier than ever to run a sweepstakes online using a service like ViralSweep, we're seeing more and more promotions where there are no official rules in place, or where the sweepstakes organizer has decided to come up with their own 1-sentence official rules.
Be sure to avoid doing this at all costs.
2. Social Media Policies
Thinking about putting your sweepstakes on a Facebook page tab, or want to promote it on your page timeline?
If so, you need to comply with Facebook's own promotion guidelines, which includes adding a complete release of Facebook and acknowledging that the promotion is in no way sponsored, endorsed or administered by, or associated with, Facebook.
Each network has different rules, so if you are using any network in relation to your promotion, make sure to research that network's specific platform policies regarding promotions.
3. Privacy Policy
Whether it is in your sweepstakes official rules or somewhere on the landing page for your promotion, you should provide a link to your privacy policy.
The privacy policy will tell your entrants how you will collect and use their personal information. A privacy policy is required by law, so if your business does not have one, you will need to create one.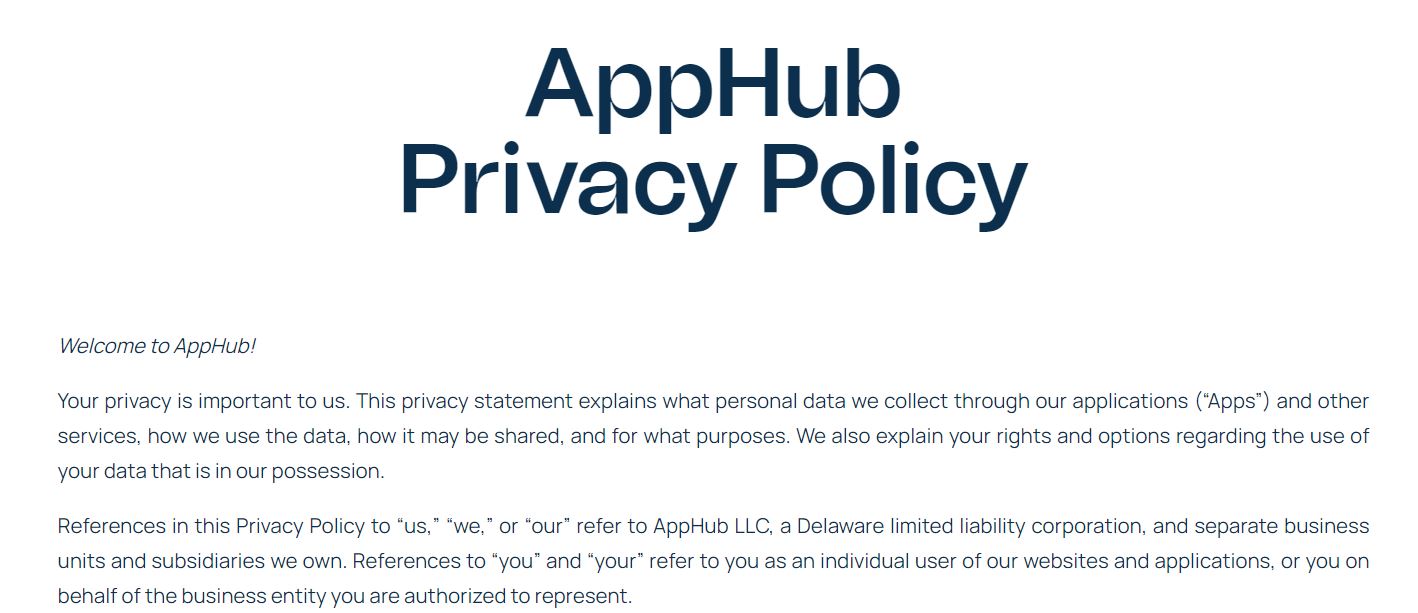 You can use this free privacy policy generator to get started, or you can use this solution from TermsFeed.
4. Sweepstakes registration and bonding
If the total prize value of your sweepstakes is going to exceed $5,000, then it may need to be registered and bonded in the states of New York and Florida.
You should check with the states of New York and Florida to see if your particular sweepstakes falls under their registration requirements.
One common practice that is used to avoid registration and bonding altogether is to void the sweepstakes in New York and Florida so entrants from those two states are not eligible to enter.
Rhode Island also has a registration requirement for sweepstakes where the prize value of the promotion exceeds $500. However, there is no bonding requirement, and the promotion only needs to be registered with Rhode Island if it is being conducted by a retail establishment.
5. Sweepstakes Eligibility Requirements
While your official rules will always have an eligibility section, it is important that you are very clear about who is eligible to participate.
For example, if your sweepstakes is only open to residents that are 21 or older located in the 50 US states except for Hawaii and Alaska, then this must be included in your eligibility requirements section.
If you do not clearly state your eligibility requirements, and someone who is not eligible wins your prize and you do not award it to them, you could run into legal trouble if that winner tries to dispute your official rules.
6. No Purchase Necessary
If you read sweepstakes rules, you will usually always see NO PURCHASE NECESSARY. This means that entrants do not have to purchase anything in order to enter.
If you are running a sweepstakes and you are asking people to buy something in order to enter, then that makes it an illegal lottery. Never require a purchase to enter your giveaway, contest, or sweepstakes.
7. Promotion Details
The details of the promotion, such as the start and end dates, as well as the number of entries each person may receive, should be clearly stated in the official rules. It should also be very easy for users to know when a promotion ends, as well as how many entries they have earned.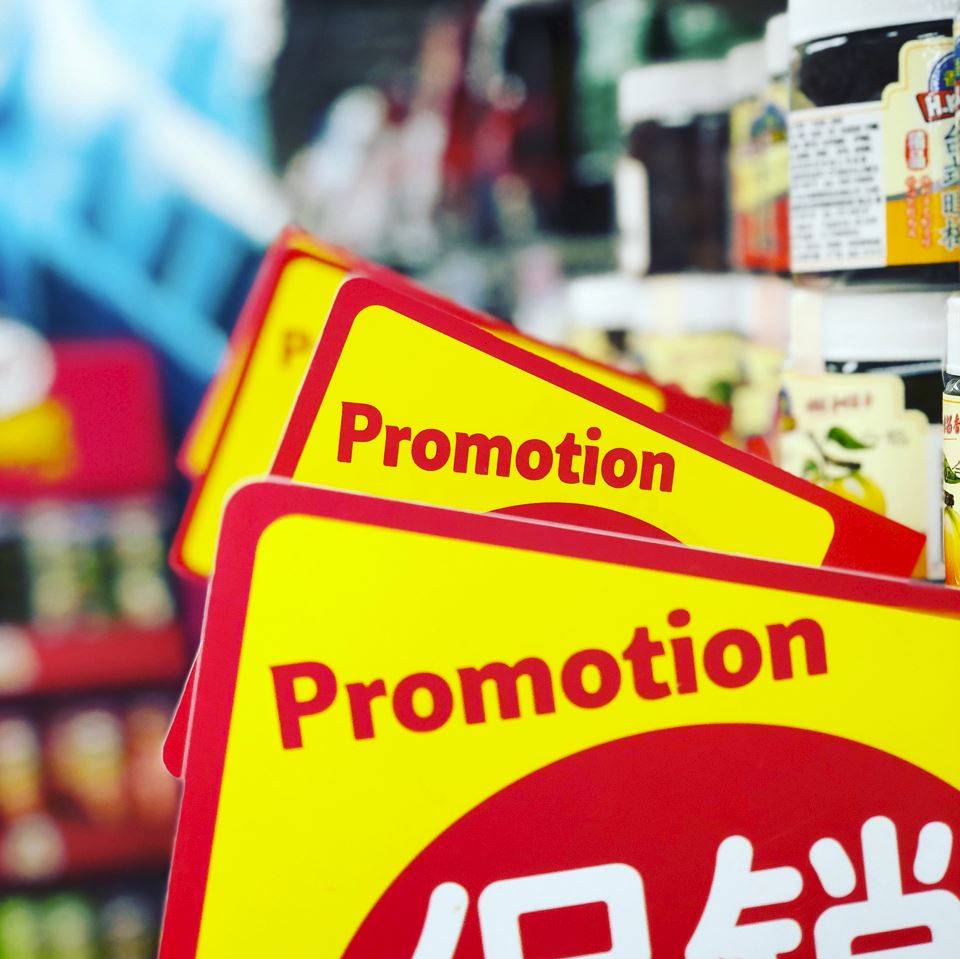 ViralSweep helps you take care of your promotion details by showing the promotion end date directly on the promotion and showing users how many entries they have earned after they have entered.
8. Advertisements
Whether you plan to advertise your promotion via print, radio, television, direct mail, or on the internet, you need to include certain abbreviated rules disclosures.
These disclosures vary from state to state, and the exact language and size of the abbreviated rules need to be tailored for each type of advertisement.
For example, if you are planning to promote a sweepstakes via direct mail, the state of Colorado requires the rules disclosure to contain certain text in 12 point bold font, while other text must be in 10 point bold font.
9. Winner releases
With major prizes like trips, vehicles, and any high ticket items over $600, winners should sign and return an affidavit of eligibility and liability/publicity release.
An affidavit of eligibility legally declares that a winner is eligible to win and the winner is usually required to complete and return the affidavit in order to receive the prize. If you need an affidavit of eligibility for your promotion, you can find samples on Rocket Lawyer: Affidavit of Eligibility.
The liability and publicity release gives the sponsors and other parties the right to use, display, and publish the winners information, location, photograph and other likeness, in any and all promotional materials relating to the sweepstakes.
In addition, it releases the sponsor from and against all liability with respect to tax liabilities, claims, demands, and losses of any nature relating to the sweepstakes.
In sweepstakes that offer trips that allow the winner to bring a guest, you should also supply the winner with a guest release.
10. Issue 1099 to winners
The IRS mandates that the value of a sweepstakes prize should be included in the winner's gross income. If the value of the prize is $600 or more, you should issue Form 1099 with the IRS and send a copy to the winner.
Your official rules should always inform winners that they are liable for any and all taxes related to accepting the prize.
In addition, when reaching out to the winner to award them the prize, you should inform them that they will receive a 1099 in the amount of the prize, and give them the option to either accept or deny the prize.
In order to issue a 1099 to the winner, you will need their social security number, which is usually requested on the affidavit you have them sign.